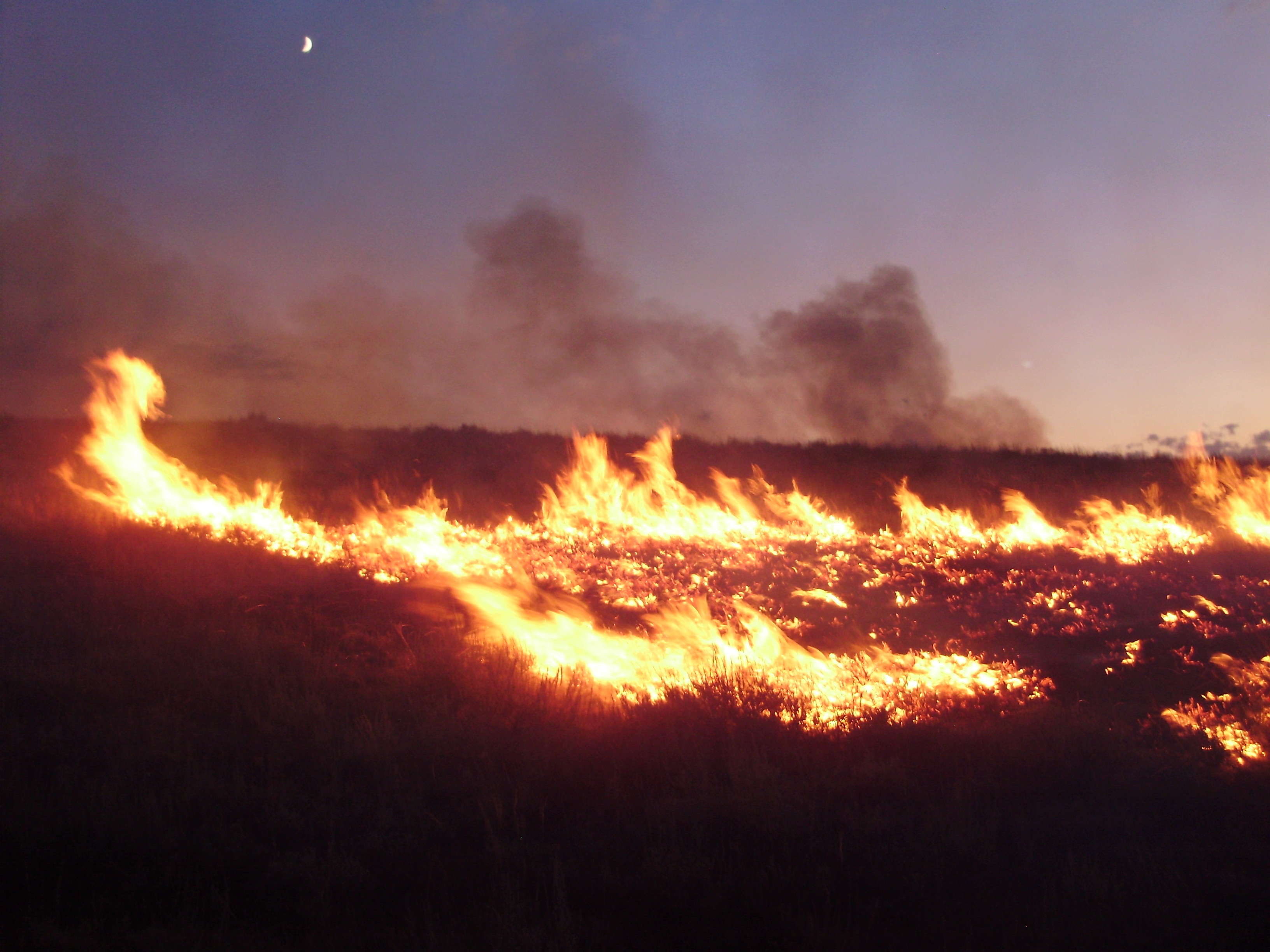 Pounding breastplates and breathing bones,
bronzed armor turned to jaded tears,
and I can't seem
to tear my eyes away from the
rumbling revolts of battlefields
in my lower back.
Tendons turned to trenches as
I survey and dig for oil, and bones, and dirt
and petrol to hide it, to set it aflame.
A whole world of plastic, gone up in flames.