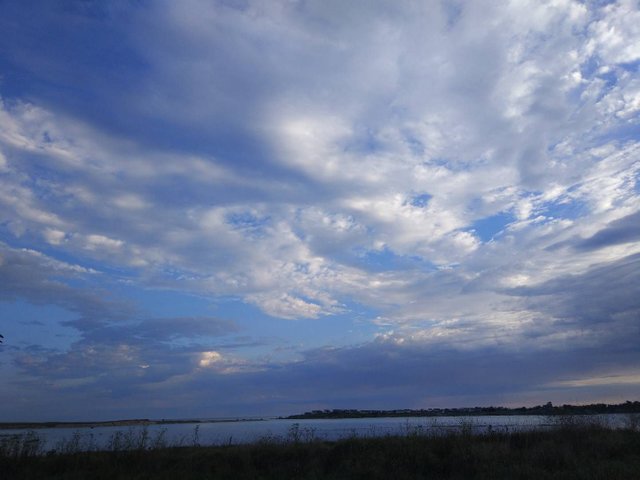 i.
I want to suck on stardust while crying my heart out,
to a chorus of angels stripping me bare of my skin.
I want to birth words and sentences out of wounds,
and call my mother to tell her I love her.
I want to watch planets graze the crepuscule of night,
as the universe expands infinitely away from my sight,
To feel myself lifted, from the Alpine land of my birth
to touch the innermost breast,
of my sacred Mother.
I want to know what it feels like,
to dig into the dirt and find myself there,
restful and sleeping,
with peonies for eyes and
shadows on the nape of my neck-
where old lovers dug fingernails
and scratched the surface tension of my skin.
ii.
I want to know what its like to give myself fully to the page,
without due expectations,
without electrifying pulses of my mind,
slinging me away.
I want to dispel the fear of crossing the boundary,
between paper and body.
to mend the trailing grooves of my forearms,
salted tears healing scab wounds of old forgotten depressions
stitched amongst the duvet covers of my adolescence.
I want to know what its like to write, indelibly without doubt.
To give myself fully to the work, wholeheartedly to the process,
to allow myself to finally slip a little underneath the surface of my face,
to breath in poetry
and not kill myself trying to figure out
what had always been right in front of me.
because at the end of the day,
nothing comes close to it.
this satisfaction, this rest, and
its ultimate apex at the center of my chest.
To feel my heart slowly burn away,
petter out its flames as dawn finally reveals its colors and I am left,
spent like a lover with morning dew,
touching the edges of my windowpane.
the smell of balsam fir thick in the air.
pic: me; Brittany, August 2017