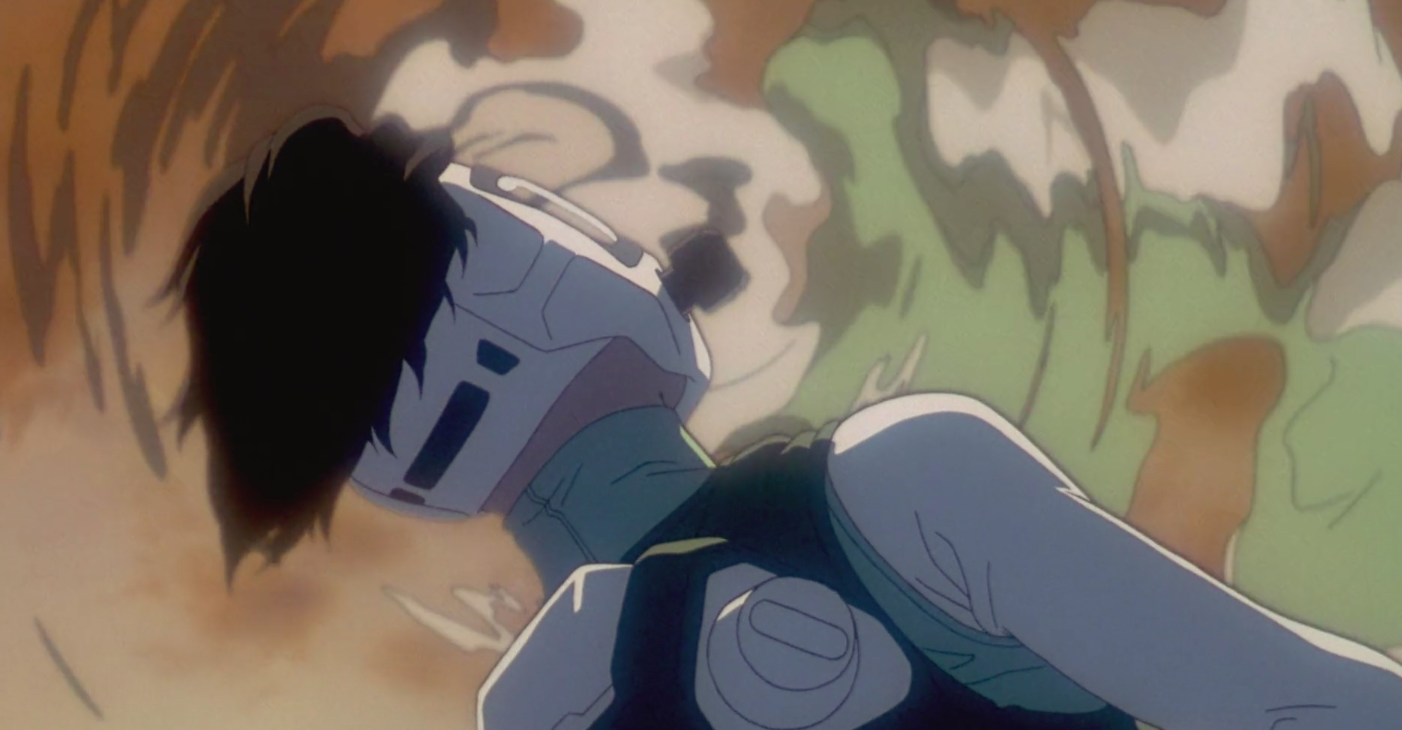 I'm terrified yet simultaneously elated
for the skin on my back to start flaking.
To trace wildflowers where ruins had been,
days before.
Where perhaps Nature grows again with adventurous laughter
of never having been stifled.
I straddled Time to slow the fuck down,
so I could step off the ladder,
to slip into an expanse of in-betweeness;
in ocean's depth and crackled light reflecting off suspended particles,
rising from depths of ancient times unknown.
Floating up to the surface, perhaps,
I would be able to touch the glass-sky I saw at the back of my mind-
Only to stay right beneath the surface.
Today I heard that I was Divine from the murky depths of my throats,
felt the ghost of times rising up my trachea,
touching my lips as I gagged out past hurts,
and I gasped once again for ether.
Pulling frantic air, as my face slowly dissolved,
back into the infinite nectar of the Gods.