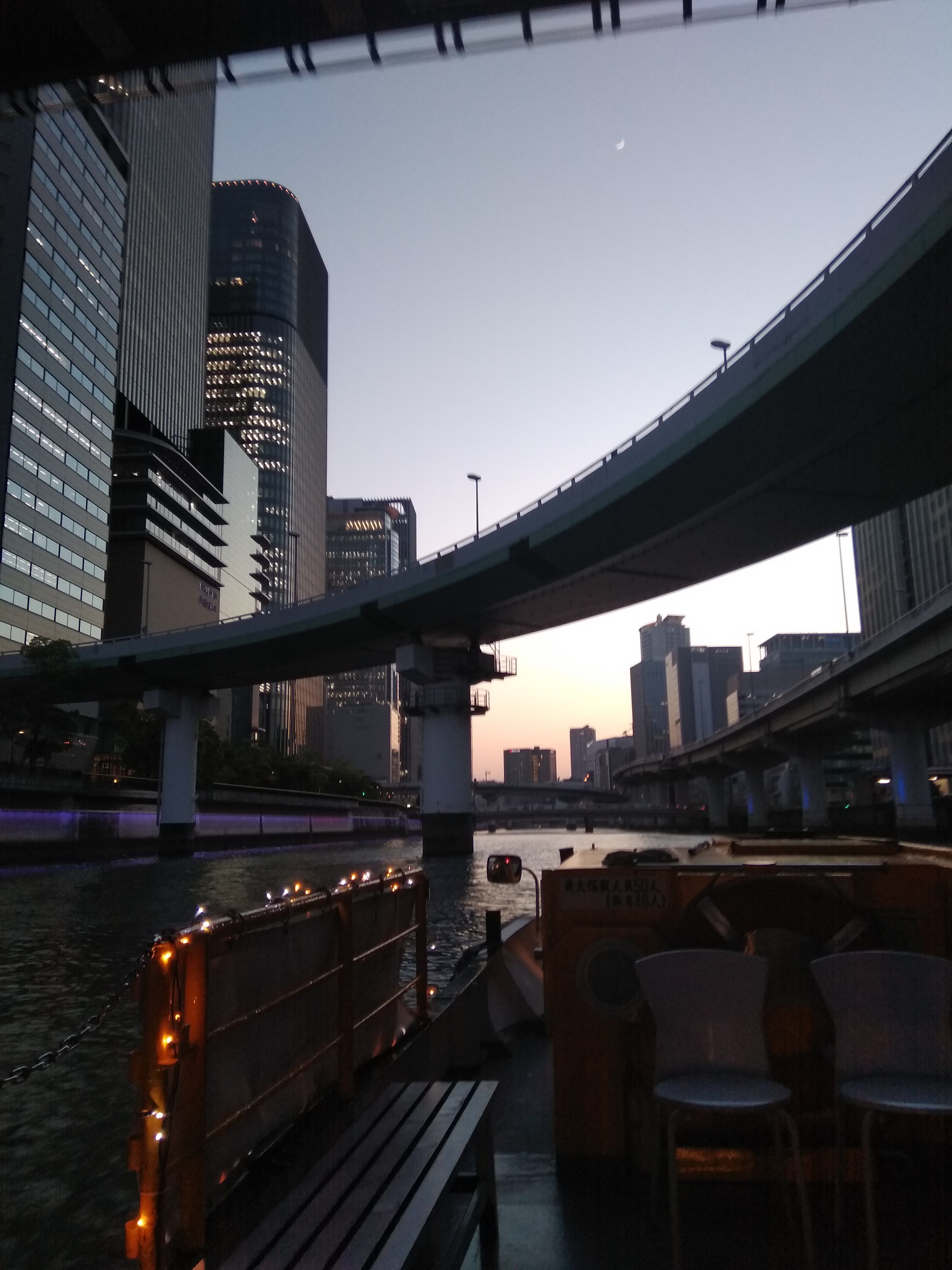 At edges of cosmos, unwrapped
I tipped over to pour water,
over Japanese silks-
while a storm brews,
in flat, far-off land.
A place I called home, once.
Yesterday I cried in an onsen,
Cold jade tiles swimming underfoot,
As my jaded hands clasped around
tired and tied-up, bondage-thick
muscle ropes.
Unraveling in thermal springs-
side-stepping-
unnamed and unmet gazes-
Mineral taste of spewed up desires,
Fermented spirits in sake waters-
I paused throughout the day-
to feel atemporal winds, slice their wings,
against the window-(pains)
of my soul,
and I think-
I have lived a blessed life.
pic: My own- Osaka, April 2018