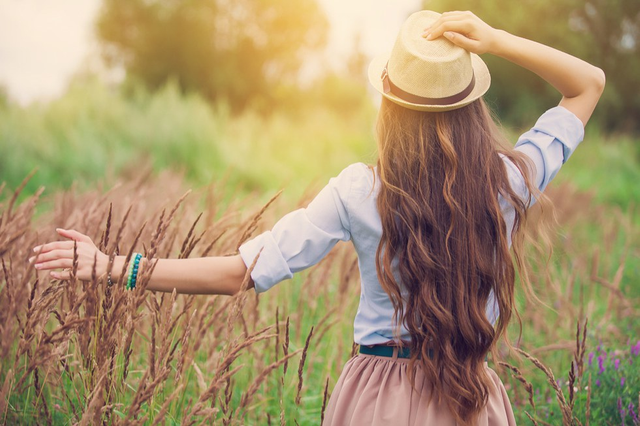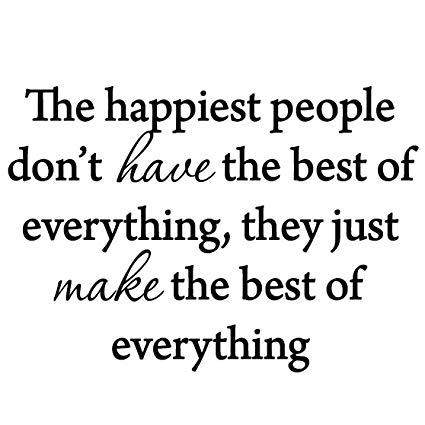 Traveling through this life,
It can be easy to forget,
That it is my choice to be happy,
In every situation and moment.
Life can be beautiful and challenging ,
Situations can arise that are hard,
But I can still choose to be happy in who I am,
And find the beauty within all of my scars.
I can choose to be thankful and happy,
While not having the best of everything,
Because I can make the best of what I have,
Along all of my life's journeying.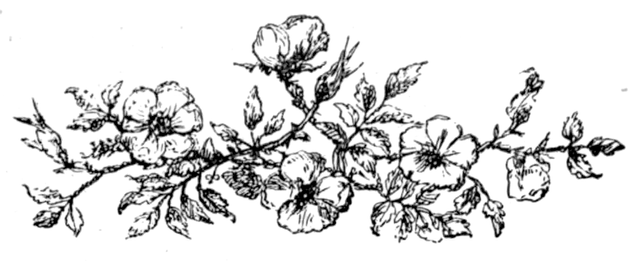 Thank you for reading and hope you enjoyed this poetry and inspirational writing!
Sarah Nicole ❤