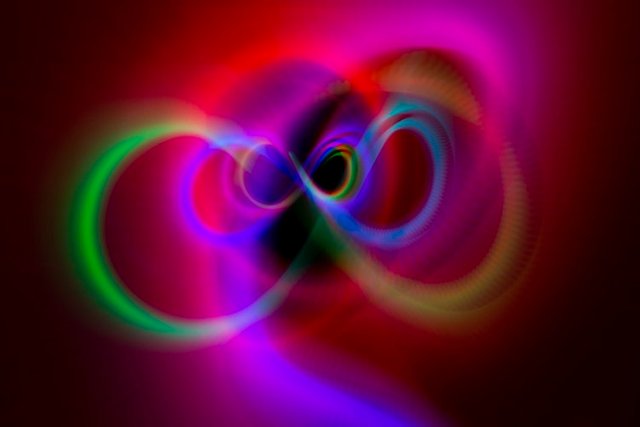 Credit
The duration of this life is but a moment — This is never to be doubted
Who put you here?
I mean here — somewhere in this infinite space you are like a muster seed floating in a space contained by the size of this muster seed
Why am you not there? Why here?
For there is no reason why here rather than there
You and I are a muster seed, why can't we occupy this whole space?
I feel guilty I say, because there is absolutely no reason.