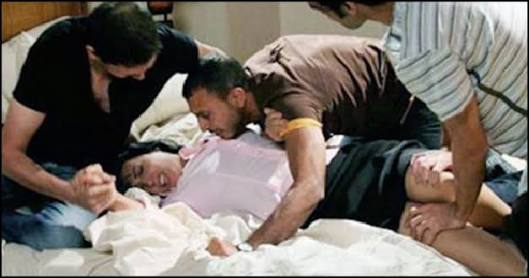 You are rich and beautiful,

Everyone wants you.

Do you remember others fighting over you?

They come over to see you,

Most of them just used you.

They didn't think if you're getting hurt,

They just think of themselves!

They try to get what they can,

Even you're own family do the same,

They're all fighting for selfish gain.

You're a mother but disrespected!

Got hospitalized and almost died,

The doctors try to revived you,

And yes you're still alive,

Yes, you still have that beauty,

But not as beautiful as you used to be!

Beauty that is almost gone.

When will you find true love?

When will your family appreciate?

When will they fight for you?

When will they take care of you?

Oh Philippines, my mother land

What had happened to you?!