Moment For Praying
When things go wrong -
As they sometimes will;
Don't ever give up.
Don't just stand still.
When things hoped for -
Don't come your way;
Blame no one else. Yes.
Just ask, why should they?
We ought to realize though -
The many uncertainties of living;
Not knowing what's in store for us
At times, or where we are heading!
Man's best laid out plans are known -
To fizzle out, To go unfinished;
Some, barely starting, then nature
Comes in, causing them to be erased!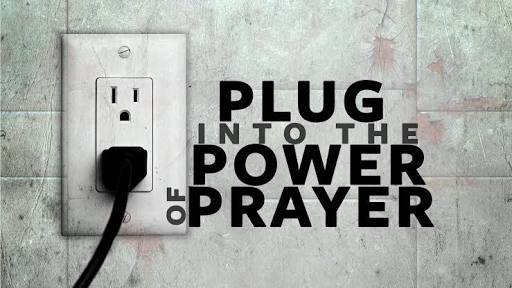 There's no guarantee to life on earth-
Yes, for there's a limit to bright ideas;
Today, we start going about a task
But will tomorrow still allow us?
So never let yourself think -
That you are wiser than you are;
Consult the Father Almighty Who Knows
Everything, every nook, near and far.
Into His hands entrust your future -
Truly thanking Him, and praising;
Obey His every word and always keep
In your heart, a moment for praying.