"In every poetries that is written, comes deep emotions that is hidden."
                                                                                                                          -Jrm 
 Hola there!. It's been a while since I updated my #RandomMonday sorry for that but now I'm back with my poetries that I made recently. I have been in this situation where I wanted to express myself so badly so here's what I got.   
DID YOU KNOW?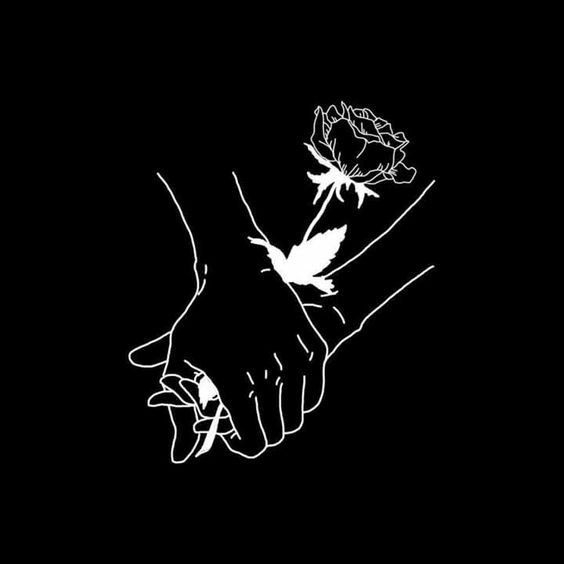 Did you know my pain in those?
those consequence that I accept  
and this freedom that I lost   >
Did you know what I really felt?
these feelings that I held  
and decisions that I meld 
Of course you don't, cause there's nothing been said
haven't heard a single word.  
Now tell me did you hear my voice? 
Of course you don't, cause she pretend well  
synthetic actions felt like hell
Now tell me did you see what's behind the mask? 
Tell me is everything really fine?  
Is there anything on the line?
Cause I've been losing my mind.  
Tell me that what I'm doing is right  
that I'm walking towards the light  
cause I am swallowed by my doubt.  

For now I can continue to act strong  
no matter how long  but I just wanna know   
Did you know?.   
     Iron fist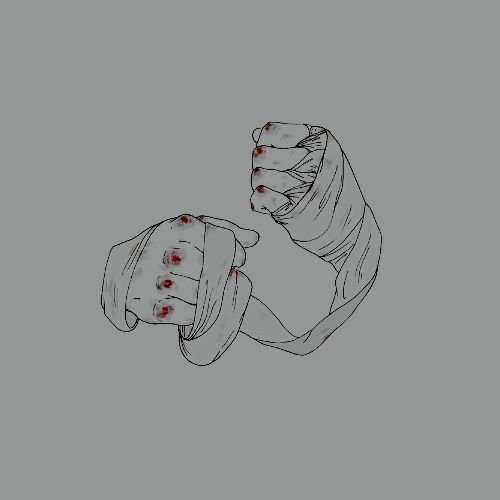 Icy cold stare
      with those frosty eyes  
      is a girl that is frighten
Icy cold heart
      with those words that cut  
      comes a girl that is hurt   
Icy cold hands  
    with those bruise in her knuckles  
    made a tough girl that punches 
Known as being cold and bold  
   now nothing can hold  
   as she fight with her iron fist   
"May your blog posts don't have any wrong grammars." (like mine)
                                       Roxy signing off. . .