The Dawn - Original Musicized Poem - @Juandvg


The Dawn


A dark night without any moon or stars
and a void that makes me fall apart,
in the darkest cave without an exit
I just feel like my life is wasted.
Yeah, I know I'm falling,
Yeah, I know I'm drowning
but in my jail I can hear
a soothing voice that says...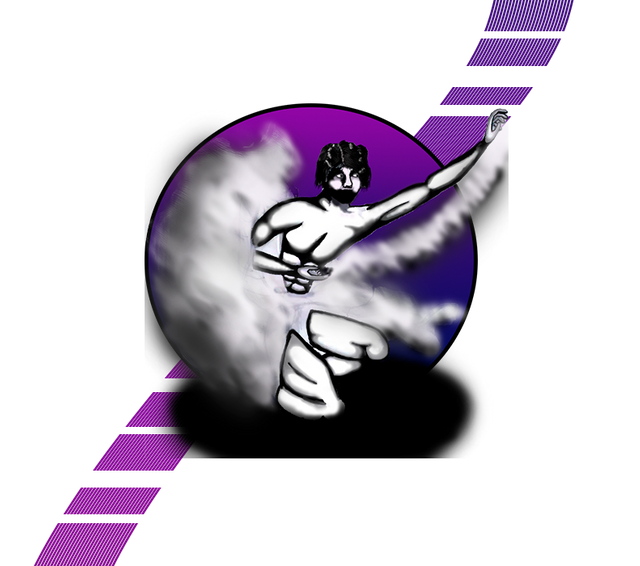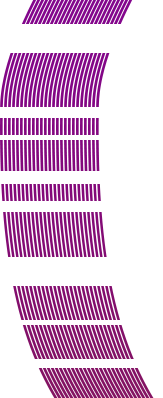 You have to be Strong!
you are not going to fall!
and when the sun comes and rise again,
you will be okay,
you will be okay,
you will be okay,
and at dawn you will understand
that you will be okay,
you will be okay,
you will be okay.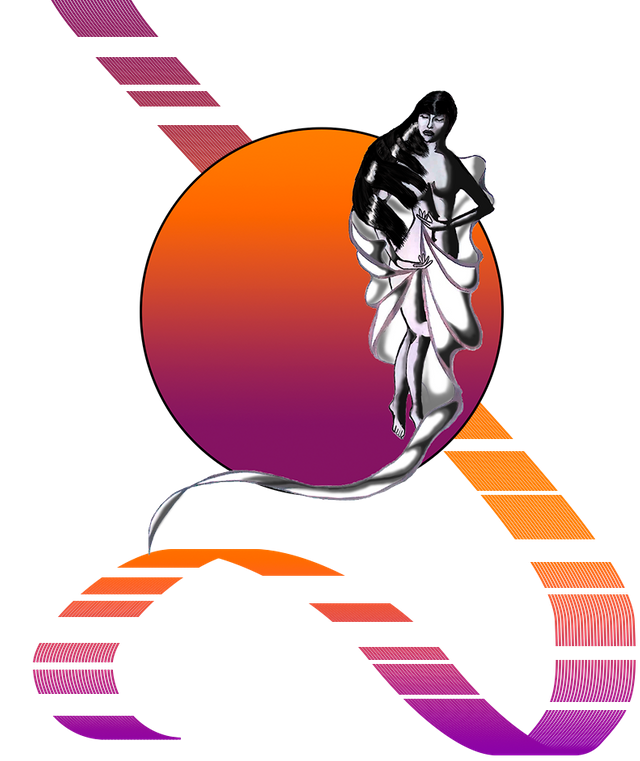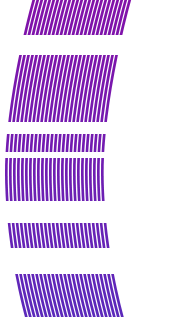 ...A bad night...
Hello Everybody!
Today I want to show you this musicized poem that I call "The Dawn".It was born in a pretty bad night where I couldn't sleep because the worries in my mind, I was feeling how anxiety was consuming me. I found myself thinking in a melody that would flow with my feelings and joined it with some words that could calm me down. Repeating these words to myself helped me to fall asleep.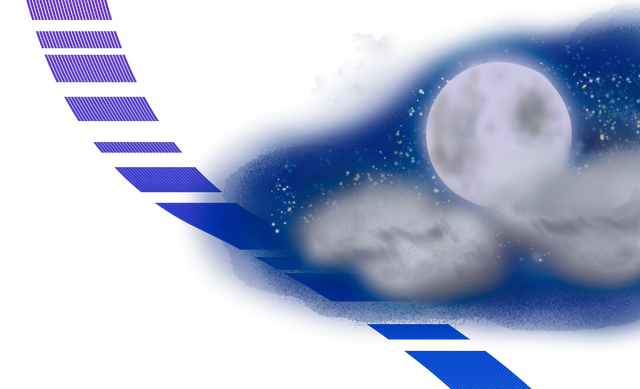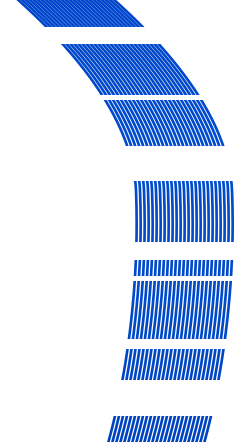 ...Creating a little of music...
I created the music for this poem with a pretty useful program named MuseScore2. This great program let you choose among a lot of musical instruments and write on a pentagram the music that you wish for them to play, allowing you, of course, to set up its time, tempo, key and clef.
I decided to create a melody that would resemble to a waltz, this because its rhythm that I always have related to lullaby, and that's just what I wanted to feel when I hear the melody, thats why I wrote it in a 3/4 time. Also, I used the sound of a string quartet, trying to give it a touch of calm and melancholy, and added some drums to give it that determination feeling at the last part of the poem.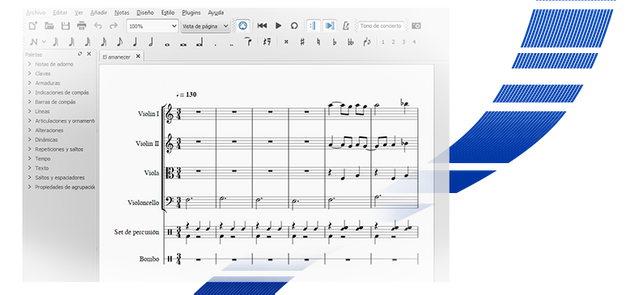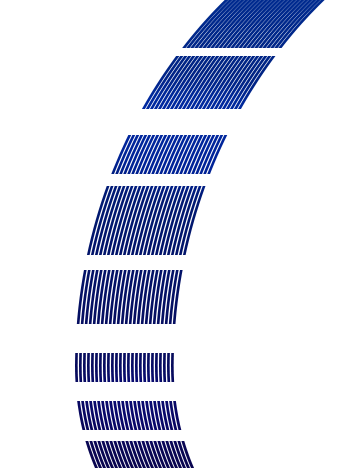 ...This is my art, this is me...
My best way to ilustrate my words was to unleash my imagination, bringing to my drawings my own representation of mythological characters as Eos, the greek dawn goddess, and Phobetor, the one who brings nightmares.
Thanks for reading!, I hope you enjoyed it!
Note: All the images are made by me, drawn by hand and photoshop. The MuseScore2 image is a Screenshot direct from my screen.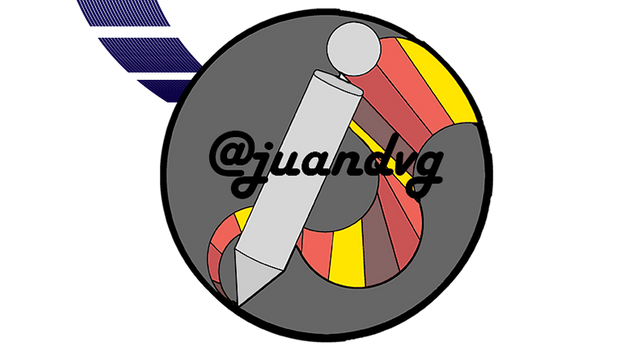 ---
▶️ DTube
▶️ IPFS