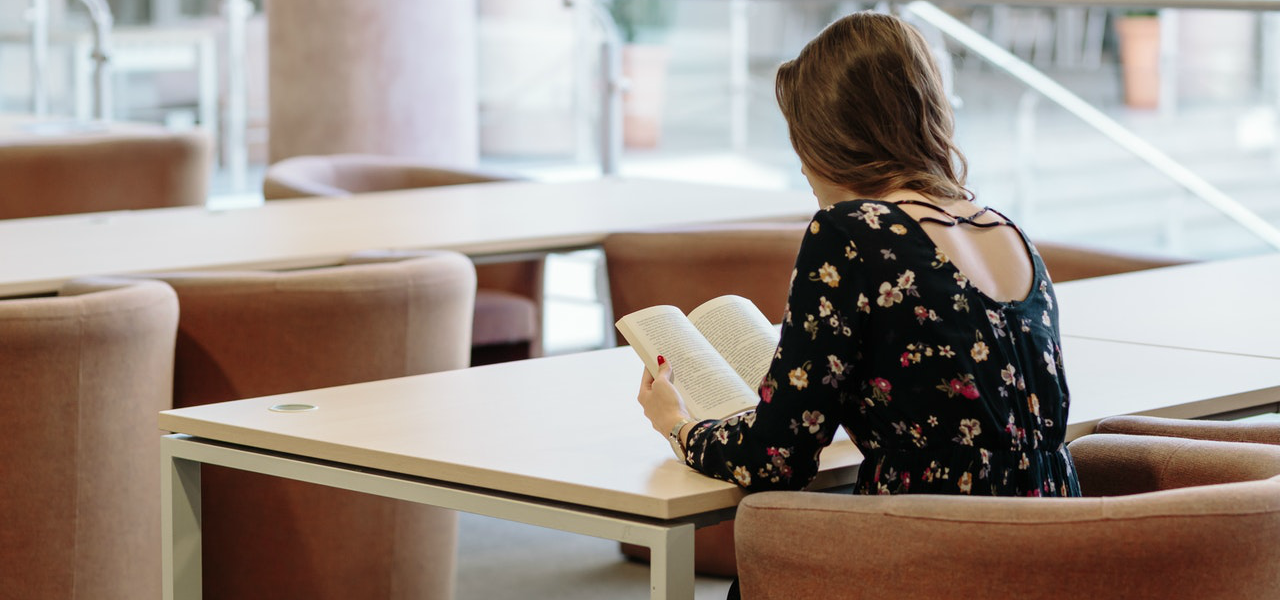 ---
do sleepy sheep question
do rainbows calculate their path
do the old see raw comedy
in their anticipated tragedy
life is not a hopeless gamble
or the lay of scattered dice
apples for health, jobs for wealth
better to aim for wisdom
---
Big thanks to all the people at @thewritersblock for the feedback!
You can with us over at The Writer's Block Discord server.
Image from pexels.com
---
Looking to take your Steem based creations to the next level?
Join us over at the Creators' Guild Discord group!
We are here to encourage, support and increase the creation of quality content.
---
Like what you see?! You can vote me as witness!
If you have any questions about the future of Steem or my witness please feel free to message jrswab#3134 on Discord.

Go to https://steemit.com/~witnesses
Scroll down to the bottom of the page.
Type "jrswab" into the box.
Click "Vote" once.
Refresh & check.