I have expressed my profound appreciation for this beautiful artist, and she continues to amaze me with every feature or every release she has.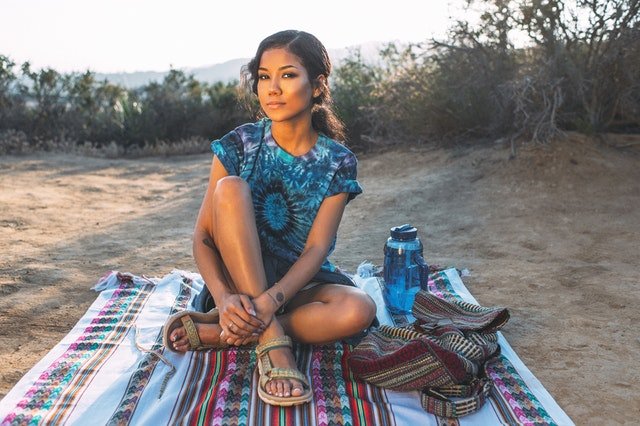 In this video she goes on to share her troubles and experiences; you get a first class view through the heartaches she has had to endure and the tunnel of misery she chose to go through, skipping the toll in order to feel nothing but the lucid affects she was chasing.
Titled "Trip", like her album, it shares with the world the loss of her brother and how she had to first lose herself in various drugs and self destructing before realizing she had to let go in order to move on and find true enlightenment. The relationship she chose to throw away because she had no room to love when she has lost someone very dear to her.
She also recaps a lot of her struggles through poetry in this video and in the midst of her moment of clarity she pours out passion and pain, as if she wrapped herself in barbwires, protecting the beauty and spiritual purity she has been chosen to share with the world.
Follow the beautiful and alluring Jhené Aiko through her Trip.