It's been a couple days since I have posted a poem written by many great and talented writers.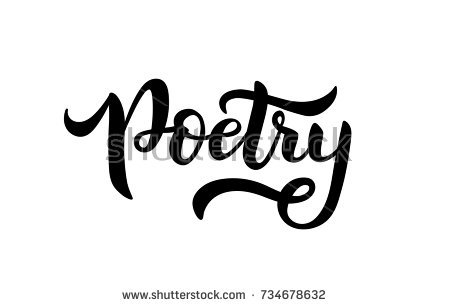 This poets name is Drone and the poem was published January 28, 2018. It is titled "Some of US".
I found this great quote about poetry and I couldn't had said it any better. A quote that truth and I believe it is the reason we choose to read in the first place.
Poetry can be dangerous, especially beautiful poetry, because it gives the illusion of having had the experience without actually going through it. ― Rumi
Some of Us
When some of us
Try
to see
We see
a beautiful mist
within our feelings
and multicolourd words
that we cannot describe
on your terms
for when you feel
only
with your brain
the left right hemisphere
is the place
where you pay
for your non belief
that there is
a better way
from the cancer corruption
that we live
every day
hard
for the honest heart
to touch the mist
that holds the form
you feel
when you pray
To your Self
Written by drone