Rainbow
A vivd poem by bcpoet.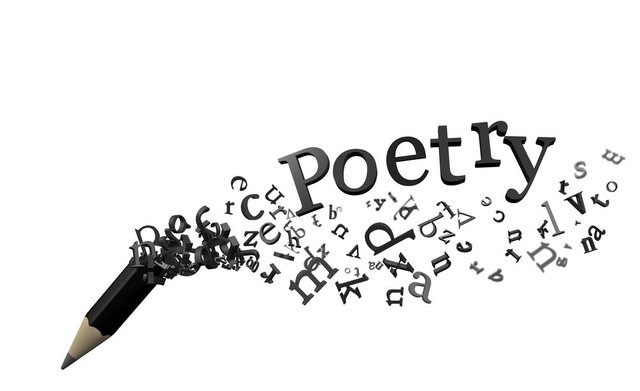 'Rainbow' is such a splendid poem and I had to read it twice just to savor the mental pictures this poet allowed me to visualize.
The way this poet set up each line to make the next even more powerful and more in depth is beautiful and once you read it you will want to read it again.
It's just that beautiful.
Rainbow by bcpoet.
liquid prisms fall and tumble
in the distance there's a rumble
lightning flashes far away
someone somewhere has a day
with a rainbow in the sky
mystic arching omen high
above and out of reach
it's a sign that we are each
children, eyes full of wonder
alerted by the sounds of thunder
to the sky and its ethereal
living light which now we are all
allowed to glimpse for a while
realizing that the smile
now found on each face
is filled with meaning as we taste
electrostatic air behind
where the rain fell, where we find
ourselves now believing
even as the rain is leaving
we are one, we're a part
of all of life, from the start
and through our journeys every day
everywhere and every way