A poem about mother earth and its many wonderful beauties.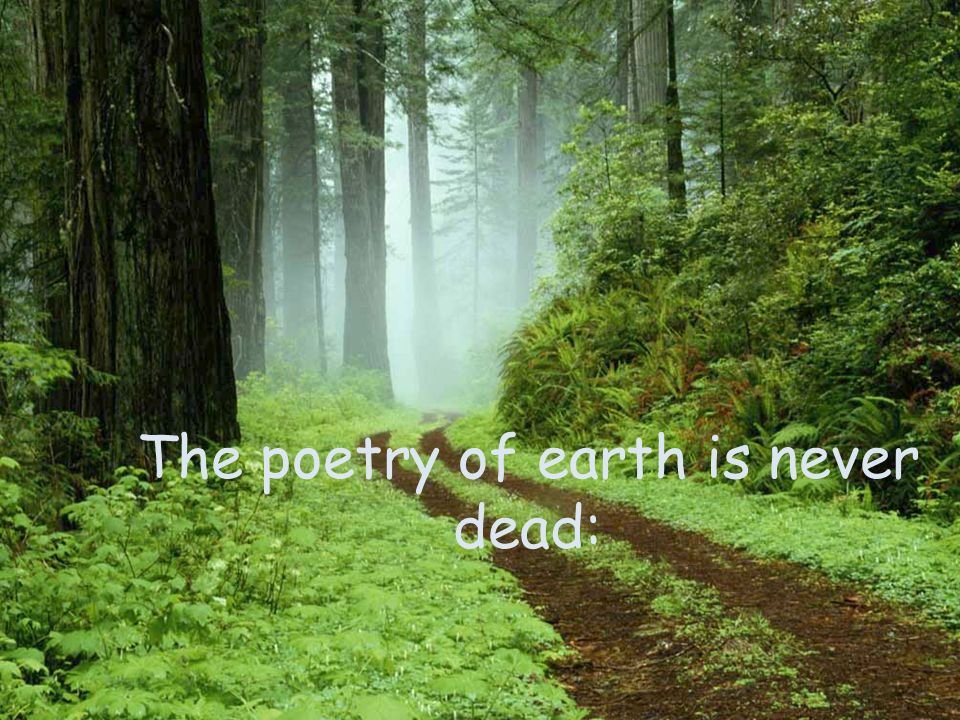 So many of us go throughout our daily routines and never look twice at the beauty earth has always offered. From the beautiful stars, the moon that shines upon us at night, and the even the oceans we have respect for.
She can be unforgiving, but you can not deny the many beautiful things the earth has to offer.
This poem is by Alisha Dhyani and she writes beautifully. In reading her poem you can feel her appreciation for what some say WE are destroying. It's titled Our Beloved Mother Earth.
Enjoy the read.
Our loving Mother Earth
This is where we take birth
With the help of heat
This is where we grow barley and wheat.
The birds tweet in the early morning,
And the branches of the trees start swinging.
All the poppies nod their heads
And all the flowers sway in their beds.
In the dark and silent night
The moon spreads its enchanting moonlight
The stars twinkle And the bells jingle,
It is a lovely sight.
We: the earth's people have become greedy
We prefer money to natural security,
There is reckless cutting of trees without any thought,
One day it will lead to drought!
The joy of life lies in Mother Earth's beauty
And preserving it is our sacred duty.
The nightingales sing in their lovely voice
And all the children play with their toys,
Earth is our dearest mother
Once gone we cannot get another.
Therefore Save Earth
For A Better Future!!!