Kiss Of My Love
There is this level of simpleness that made me love this poem so much.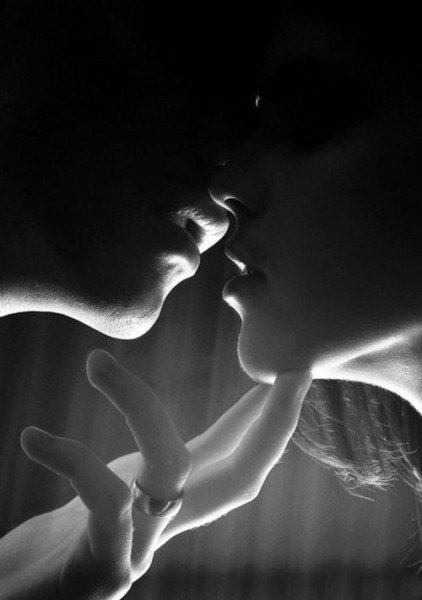 What can one say about love when one has not yet experienced the fruits of true love?
Does that make me unable to answer questions about love or relate to stories because I have not yet bit lips envenomed with passion and unconditional love?
Is love not a variety of emotions?
Is love not universal in many languages and forms?
Must my heart bleed the individuals memory or beat the letters of their name in order to relate to love?
Is love truly that deep?
I yearn for answers mi gente so please enlighten me!
My stories may not match to those whose pen or pencil bleed with the musical notes of love but do I differ al-though I have shared a kiss underneath the moon; danced on the floor camouflaged with the looks of love, and danced in the middle of the road while being sprinkled with droplets of passion, masked by shy love which we shall call rain?
Must I know you to love you?
Kiss Of My Love
Your beauty overwhelms me
As I wrap my arms around you
I press your softness tight
Great passion fills my inner being
I'm captured in your embrace
Your eyes control my very soul
The touch of your lips, heaven
Forever frozen in time
All else fades into nothing