I can't quite say what about this poem caught me, but the simplicity to it had me wanting to read more.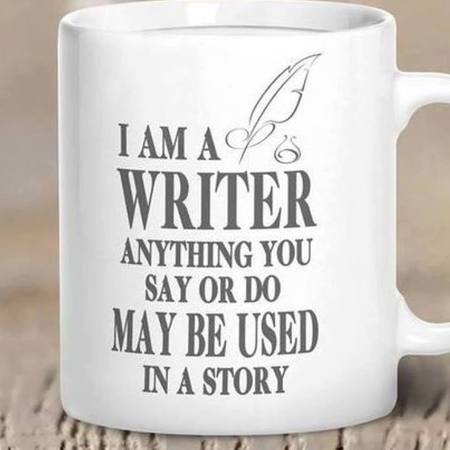 I'm sure we all love a good read. There are those who in fact hate reading, but i'd like to believe it's because they haven't learn to read the literature properly.
This writer published this poem on the 1st of February and modified on the 2nd. In this poem there is a strong message about today's ignorance and how the power of those with evil intent flourish behind the weak. In my opinion.
It's titled "The Fool" and written by shoelesspoet who is also new to the poetry site.
The Fool
Freedom is never given
It is what we earn
Walking among the livin'
The price is what we learn
Existence controlled by another's insecurities
Damages your future opportunities
Though some do not mind being slaves
A person who always craves
Wishing to be free
Scared of the fee
The responsibility is too much to bare
So they live a life far from fair
Freedom is never given
It is what we yearn
Walking among the livin'
Our pride must never burn
Ignorance is control's best tool
For lack of knowledge keeps the clueless fool
Keeping truth far from ears
So they live consumed by unknown fears
Happy to make their master smile
Resisting logic's truth of denial
So master's crime never sees trial
And the slave continues to swallow their bile
Freedom is always taken
It is what we forsake
Walking among the awakened
Our pride is only fake
For if a slave learns of self-value
Then their eyes see the clue
A spark of anger will ignite
And a choice of whether to fight
So a world turns upside down
When a slave strangles the crown
Proving they are not a simple tool
Making the master into the fool
Freedom is what is deserved
It is our God-given right
Walking among the reserved
Our pride can be our light