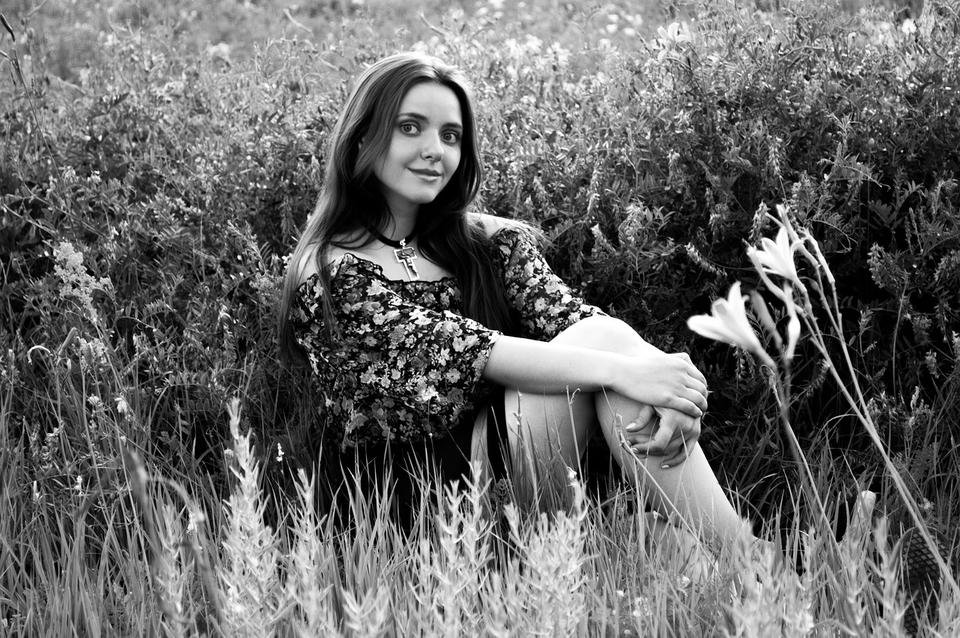 (1)
She was just a name
written with faded ink.
on a jaded paper
living in my encrypted desire
like a fire cloaked with a sheet of paper
but it burnt out
crept out like worms in an oak wood.
and ravaged the essence of my heart.

(II)
I'm taken by the sweetness of her smiles
I found my dreams enveloped
by her voice on the dial on the phone
it was like a spiritual knot
that bound me freely to the typing of her messages
I'm like a Forest set ablaze by her blue fire
Like a blurry vision in my deluded reveries
she came like a carnivores flowers
and now I'm conquered, left in ruins
completely smoked out in defeat

(III)
I'm taken by the sweetness of her smiles
but love is a luxury that brings epileptic pain
I want to hear her beeping voice in me
like the revving of a vehicle coming to life.
It was just like a journey untraveled
but she became a destination that's captured me feelings

(IV)
I'm taken by the sweetness of her smiles
like a wild raspberry, she tickles
she's pickles my pepper, and consumes my tetters
She's unseen, deep into my sleep
I can't keep, it's like a hunger
to smell the crispiness of her hair
like a door knob she's opens into me
and exposes my mysteries unsolved and secrets unrevealed.
she's like the dampness of wool on a snowy day.

(V)
I'm taken by the sweetness of her smiles
but words unspoken are like emotions forbidden.
Love unexplored is like feelings forlorn
I'm an outcast feeling symphonic heartbeats
for a stranger with familiar bond
I'm just a letter unwritten, an expressions unexpressed.
a glowing fire that dies with in quiet silence
taking my feeling to the grave
smoked out into the thiness of the air.
---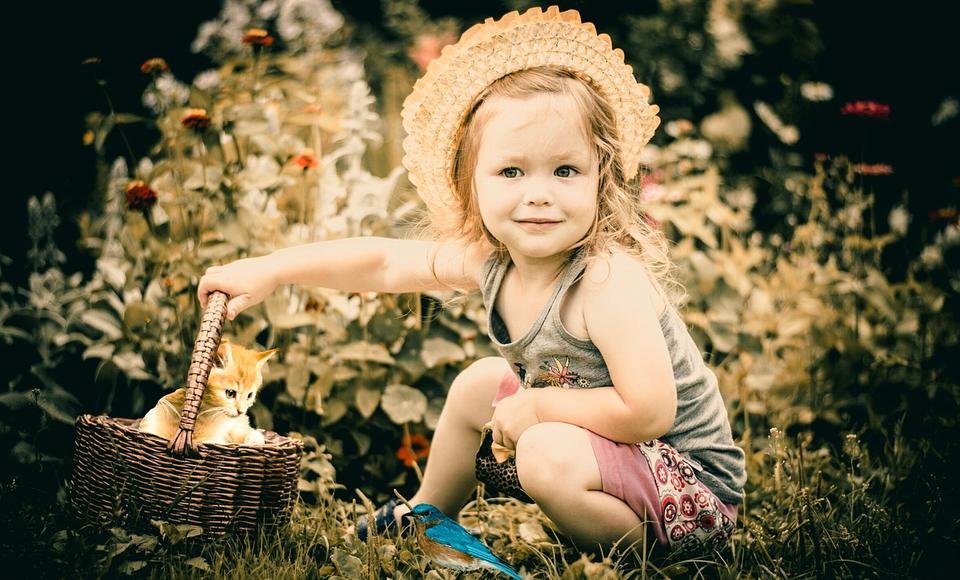 ---
POETIC ANALYSIS
---
This is a poem that's partly an ode and partly written in depression, it explores the very existence of an ended love even before it gets started, the poem uses a lot of metaphors to portrays an expressed desires, it's like the memoirs or like a diary of a person who seems to have really found love but they're really certain it can't be or can't happen, although the poem never stated reasons why, however it seemed like it was as a results of a certain unreturned love, or maybe a difference in class or difference In status or calibre.
The poem however ended with regret and indecision of to which resulted In the love being unprofessed which led to of course a detrimental end
The poem contains five stanza which are irregular, free versed and no from of metric arrangements
---
Written, edited & analysed
3/5/2018
---

Thank you for reading
Follow my blog for more beautiful poems
Xoxo.
JOSEPH C* IKECHUKWU