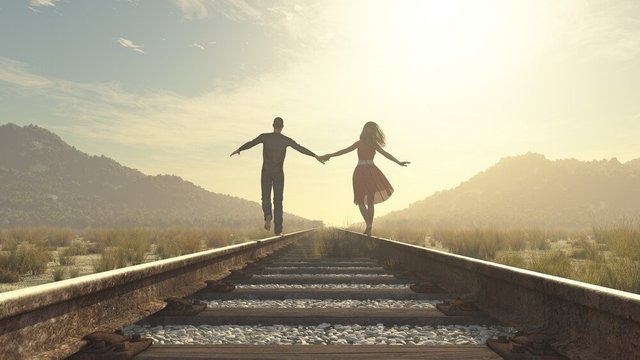 Past and future
They mix in your present.
Feelings asleep
and doubts that like a hurricane
based on blow invade your mind.
Sweet, soft and tender moments,
fragile, fleeting, beautiful, ethereal,
life is full of small moments,
those that make us smile in silence,
sigh in time.
delve into suffering,
overcome hours of lament,
of silences ..... of memories ......
Moments that elevate us,
transport us in time,
that take us out to sea,
where the sieneas swim,
soaked in desires,
that push us to keep discovering
that our lives are full
of great moments.

I hope you like it, vote and leave your comment.
The image was taken from the Web.