DELIRIUM OF LOVE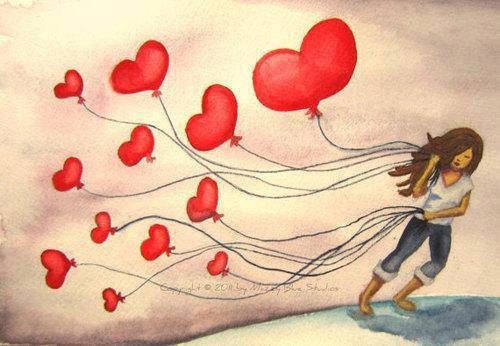 The sand of the sea ....
shakes her beautiful hair,
refreshing my secret course,
that walks in distant sands,
red cheeks brushed by the sun.
My ghostly figure,
they exclaim his sweet name,
what a honey bomb
it provokes my delirium,
and my bird in solitude,
nest within the noble silence,
that overwhelmed contemplates,
his naughty girl smile.
trying to lift my chalice
with red nails of passion,
caressing my dream,
already wet in it.

I hope you like it, vote and leave your comment.
The image was taken from the web.-