Original poetry dug up from old lyric books.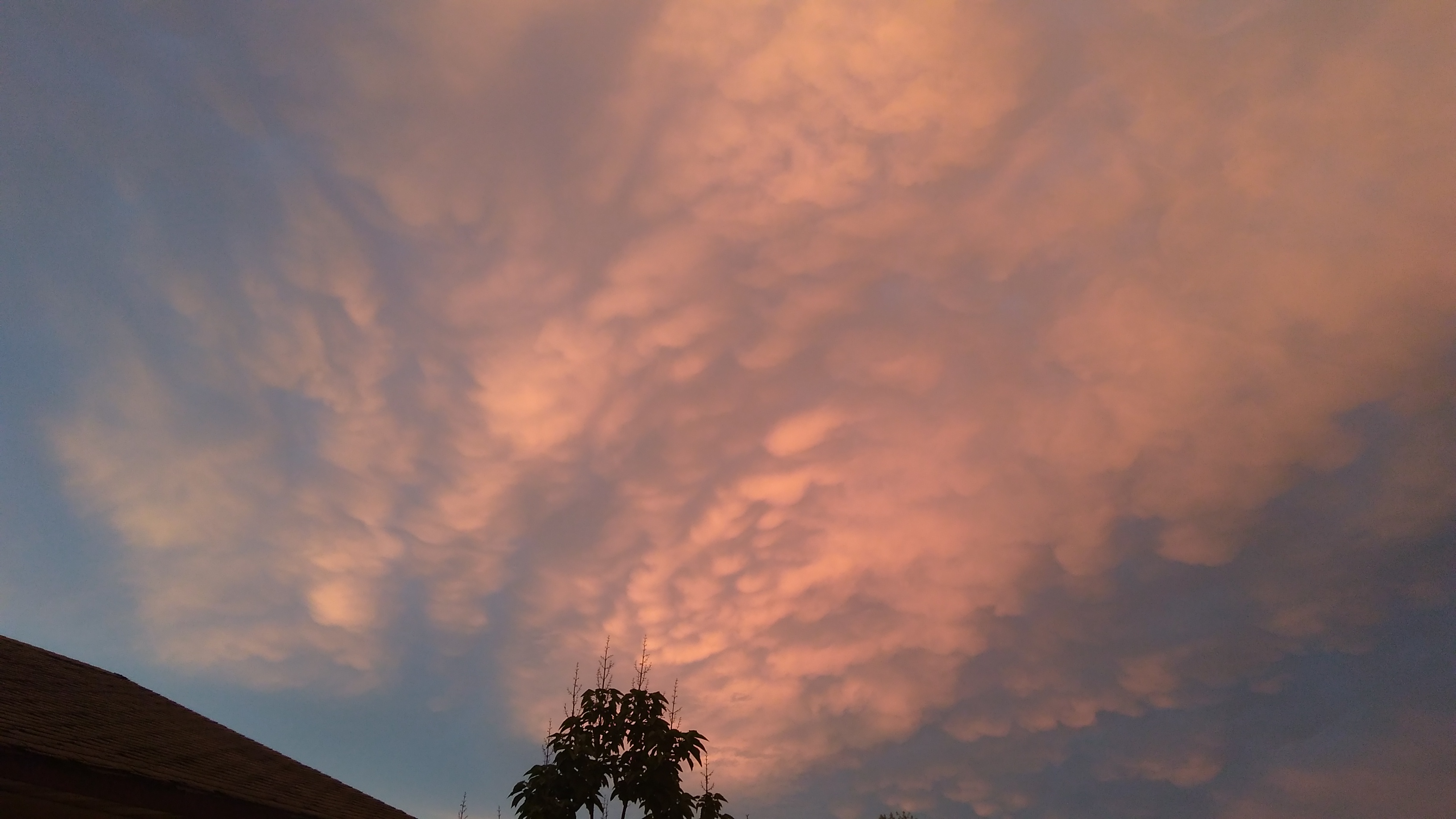 Shrouded moon in starless night,
flowers scent the air.
The summer breeze evading sight,
sweeps gently through your hair.
Inside a bed, of lilies red,
a weeping willow stands.
We carve our names inside the bark,
together hand-in-hand.
Within your ear I whisper clear,
a message soft and sweet.
And all to soon i'm sweeping you,
so swiftly off your feet.
Deliver me from misery,
so blissful in the dark.
That sweetened scent is all i need,
to start my sleeping heart.
An old poem I wrote that I found recently going through stuff, figured I'd share. Hope you enjoy it!