Removing Valentine's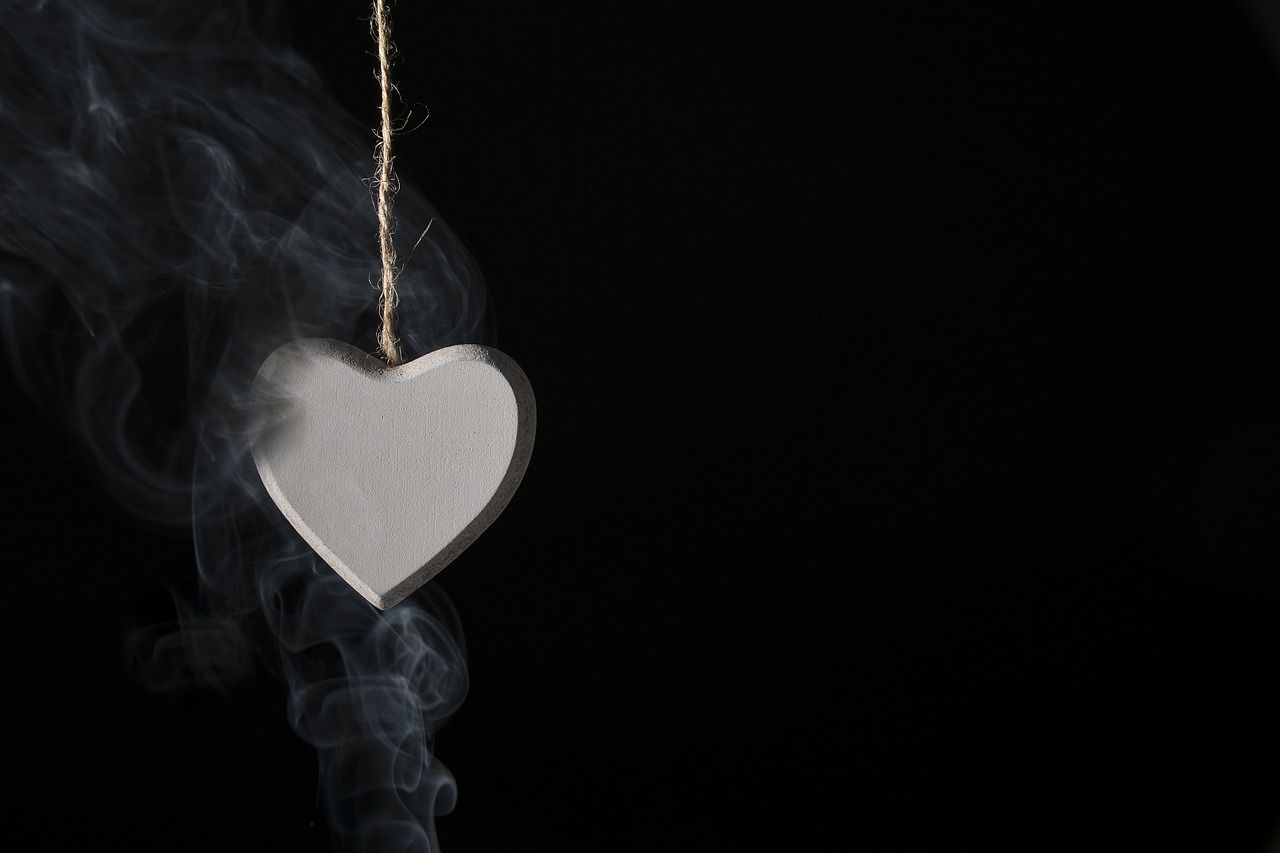 Remove the flowers, the chocolate hearts
red and painted bullshit corporate cards.
Remove them all; burn the cards and call it love
cause doing me is so good it hurts your soul.
Instead of rose petals from the grocery store
tug on my toes with my calf in your mouth
while I'm on my back and you're standing
beside the bed; toss my hair in sunlit sheets
coming home for lunch instead of eating out; eat me.
Get rid of the home cooked meal you do once a year;
if I wanted over oiled onions and asparagus I'd be four inches wider
and this way I don't have to smile bulldozing starches like I like it.
Get rid of the display box of Godiva pre-selected chocolates;
hand dipped strawberries are two for $4.00 today, but four for $2 tomorrow.
Rub me down because you want to; and I'll reward you
with a hole or two. Right the wrongs of cliche gifts
and I'll let you finish anywhere. Remove the holiday
but keep me special and I'll be your Valentine every year.