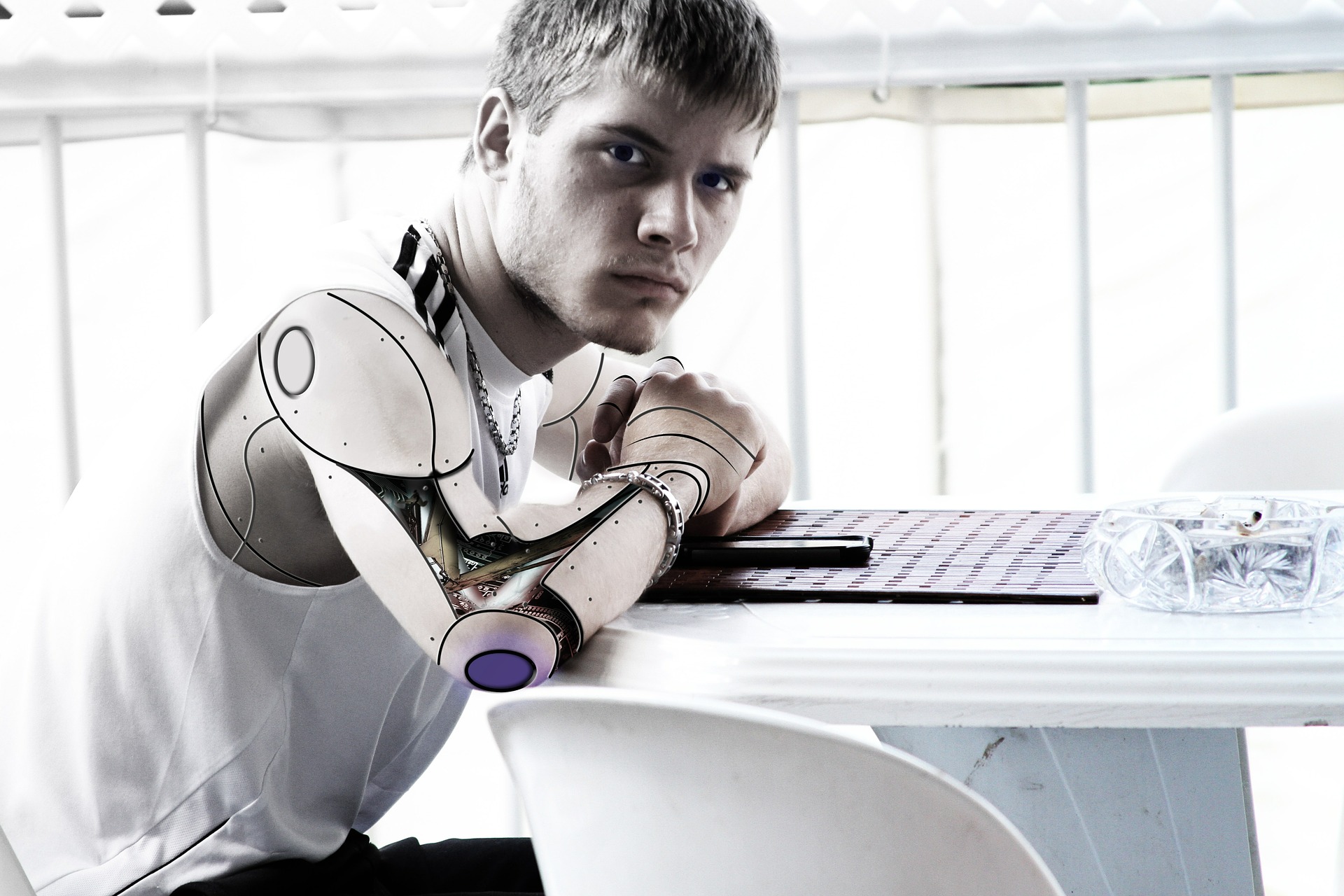 *****This poem is in response to https://steemit.com/erotica/@haisa/product-testing Thank you @haisa, I expect to write a longer short story about this very post :)! Thanks for the inspiration!*****
A programmer, somewhere, calculated the exact
force it takes to break a human bone,
the precise point which skin opens fast
from applied mechanical force alone.
The dolls cannot damage their subjects
while they're entering them, taking them,
flipping over, twisting limbs, holding necks,
or their tools, parts plastic numb.
There were thousands of volunteers
to accept the pounding pleasure bots,
willing openings from girls to men fear-
lessly taking the robotic plastic cocks.
Those same programmers watched
from one-sided mirrors with clipboards
while their creations mangled, botched
personal interactions and rang orgasmic chords.