Where the Grass Is Greener (2020) A Poem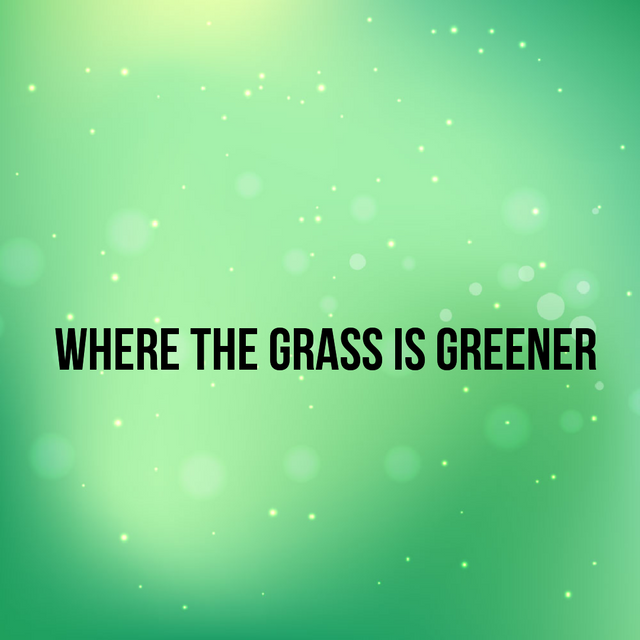 Images: Textgram
Where the Grass Is Greener
She fell in love
with the neighbor.
I thought I was a poet
until I saw the love letters
she wrote him.
She got away with it.
Maybe it's because
the neighbor and I
shared the same name.
Or maybe she
got away with it
because I let her
get away with it.
Jaundré van Breda © 2020

Posted using Partiko Android