THE NIGHT POET-POEM #3
The End..
I'm a man you can be sure off.
Your idea of perfect love.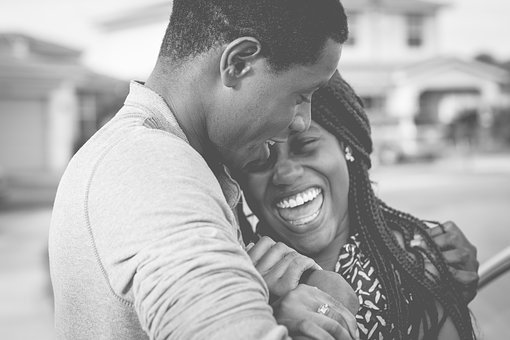 Until I've caused you pain.
Your love started to drain.
My love, the girl was just a friend.
In my mind, there is no such thing.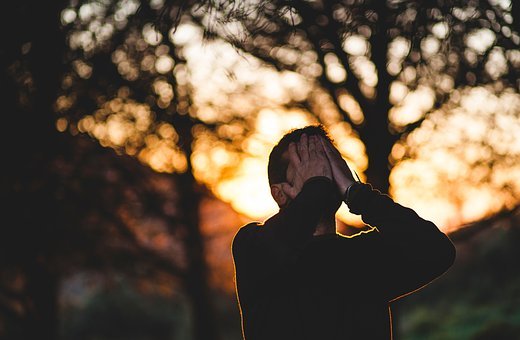 Oh how i wish you'll believe.
Don't ever, ever, ever leave!
But baby, i asked you why.
You won't give me another try.
Turning away, giving me a smile.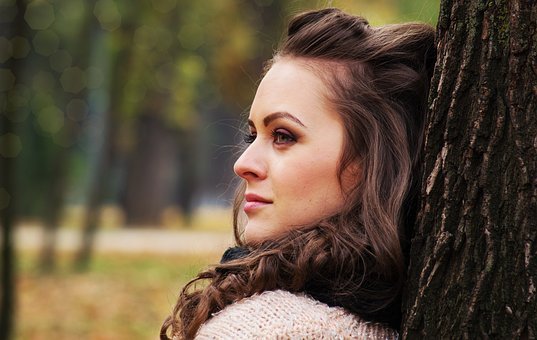 I never thought, it was your last GOODBYE.
-pictures from pixabay
-Hi, your upvotes motivate me to think more. ^_^ Thank you for reading.. nyt'2 <3