Rain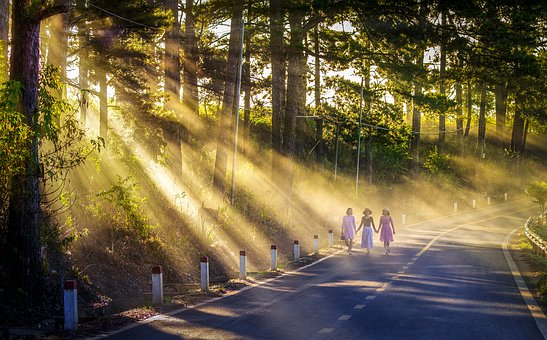 Some time after the books had been illegal
The one about the lady and her little girl,
The one about the kid who talked ineffectively
What's more, after the smoke from the incinerators had cleared,
It was proposed that control be broadened
To the plover, the wild turkey, and the regular moorhen.
Be that as it may, these flying creatures have sat idle, a couple challenged.
That is correctly the issue, the amplifiers declared.
It down-poured that month day and night.
Men with nets fanned out into the fields
What's more, yelled to one another along the shorelines.
Educators vanished while in transit to their vehicles.
At that point the board of trustees came after the morning brilliance
For its interesting rolling and spreading out
What's more, the ligustrum and the alstroemeria
Since they were hard to articulate and spell.
At that point the pine tree for its precarious needles and cones
What's more, parsley and red and yellow peppers for reasons unknown by any means.
You would think the lock and the entryway
Would be protected, yet that was well before murmuring,
Settling in the city,
What's more, snaring an arm around somebody's abdomen
Turned into the topics of dialog
Crosswise over long stone tables behind dull glass entryways.
What's more, the downpour was consistent and cold–fine days
to twist up with a decent book, somebody kidded
in any case, there were no more books,
simply the twisting up of individuals unobtrusively in corners and entryways,
bits of straw gliding down the avenues
along the checks into the fierce waterways and out to ocean.