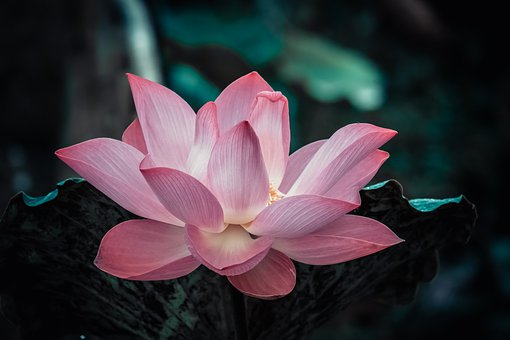 It was a night like all the others. Void
of everything spare memory. He thought
he'd got to the opposite side of things.
However, he hadn't. He read a little
also, tuned in to the radio. Watched out the window
for some time. At that point went upstairs. In bed
acknowledged he'd left the radio on.
Be that as it may, he shut his eyes in any case. Inside the profound night,
as the house cruised west, he woke up
To hear voices mumbling. What's more, solidified.
At that point comprehended it was just the radio.
He got up and went first floor. He had
to pee at any rate. A little downpour
that hadn't been there before was
falling outside. The voices
on the radio blurred and afterward returned
as though from far. It wasn't
a similar station any more. A man's voice
said something regarding Borodin,
what's more, his show Prince Igor. The lady
he said this to concurred, and chuckled.
Started to reveal to her a tad bit of the story.
The man's hand stepped again from the switch.
Again he ended up in the nearness
Of puzzle. Downpour. Giggling. History.
Workmanship. The authority of death.
He remained there, tuning in.