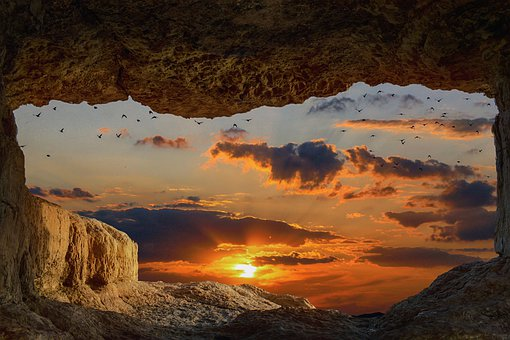 In my brain
Where's my brain?
In my eyes
I should be visually impaired
Who is me?
Am I myself?
Thinking can't illuminate
In the event that I can't choose
I lost my heart
In imperceptible sight
I am relaxing
Is it for another person?
Clarify life
I don't have a period
It is a beginning
I can tell the completion
My mind vacant
Or on the other hand I lost it twice
Be that as it may, do I have a psyche
Did I ever mind?