I have been absent from Steemit a bit lately, but I'm gonna come back soon. I've just been on my computer so much for work and Skin on Sundays, I can't bare to read and write anymore on a screen. Plus, some traveling and nice weather have taken up spare moments. In the meantime, I will share with you something I wrote for myself for my 33rd bday, and say that I have three amazing trips from 2018 to write about, plus really really cool developments in my artistic life. Soon soon with those stories.
Migrations
Every year is a migration
marked by much more
than just a number
to where the wings
of all the birds inside
have led you.
I wrote this poem for myself on the morning of my birthday because it was how I could represent how I was feeling. I don't love being the center of attention at a party, but I do love celebrating the marker of a new epoch. Birthdays are a way for me to keep track of who I am, as I am ever-changing, both with and without intent. I will always be migrating to a new self based on my collection of experiences, and April 12 is the day that I reflect the most on how those changes have manifested. I am so freaking happy for all the love and warmth and kindness I have in my life, from those that are close to me and also from strangers. It is an energy I put effort into cultivating, though I still feel lucky that it finds me.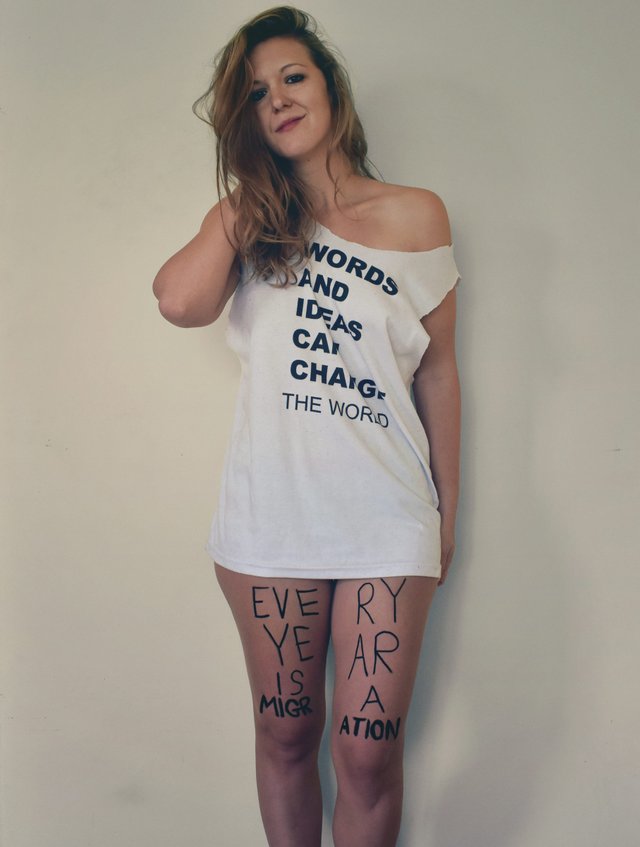 (this is from my actual bday, April 12)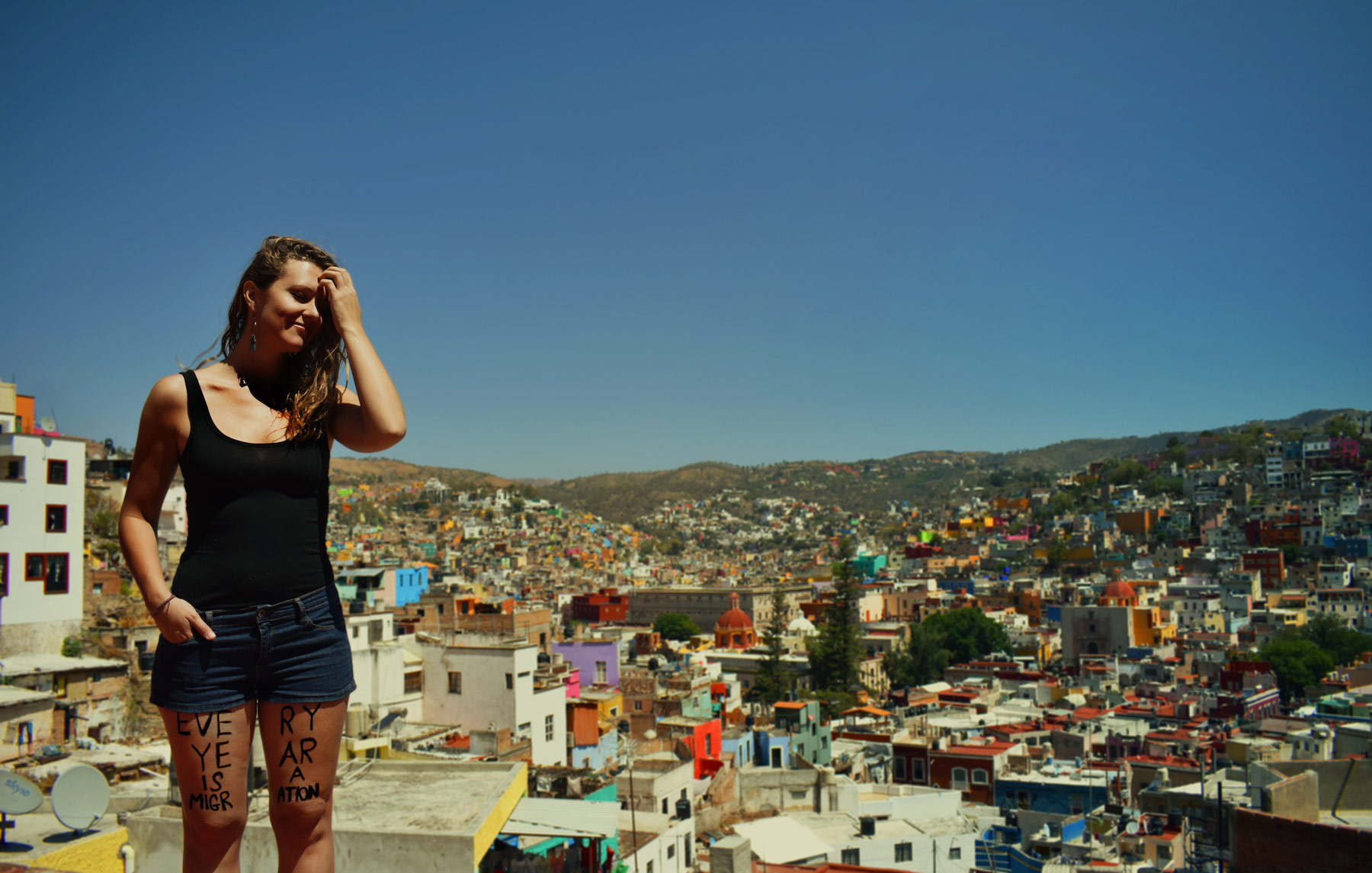 (this is from a weekend trip I took to celebrate and get away from the city of 22 million)