WHAT IS LIFE?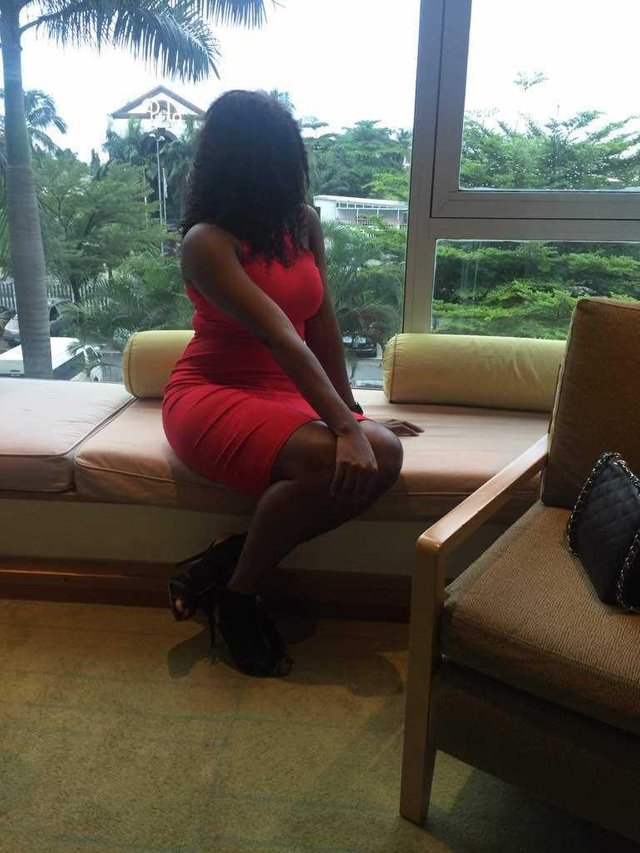 What is this life we live?
Was there ever a beginning?
Is there a total end to it?
Is there a meaning to it?
Will tomorrow ever come?
Morning comes,night comes and a day is gone.
Tomorrow is certain for no man.
We are strangers in the land we claim.
We live to die.
We earn to spend.
We love and then we hate.
We remember to forget.
We eat to digest.
We can't cheat nature but we are cheated by it.
The waste of one man is the treasure of another.
The brain works to solve problems we created ourselves.
The clock ticks away,waiting for no one.
No man is completely happy as he portrays.
One man's Queen is another man's beast.
What gives you joy today could be a nightmare tomorrow.
To some it's a gift,a challenge, a teacher,a dream,a task.
Life is whatever it is.
Live we must.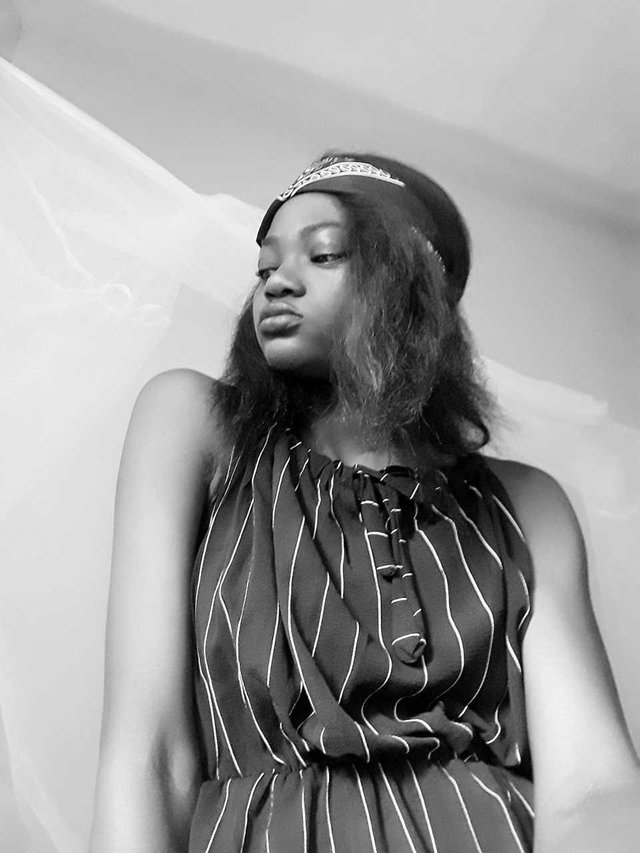 Thanks for reading
first model: Uche Igboanua
second model: @jeaniepearl