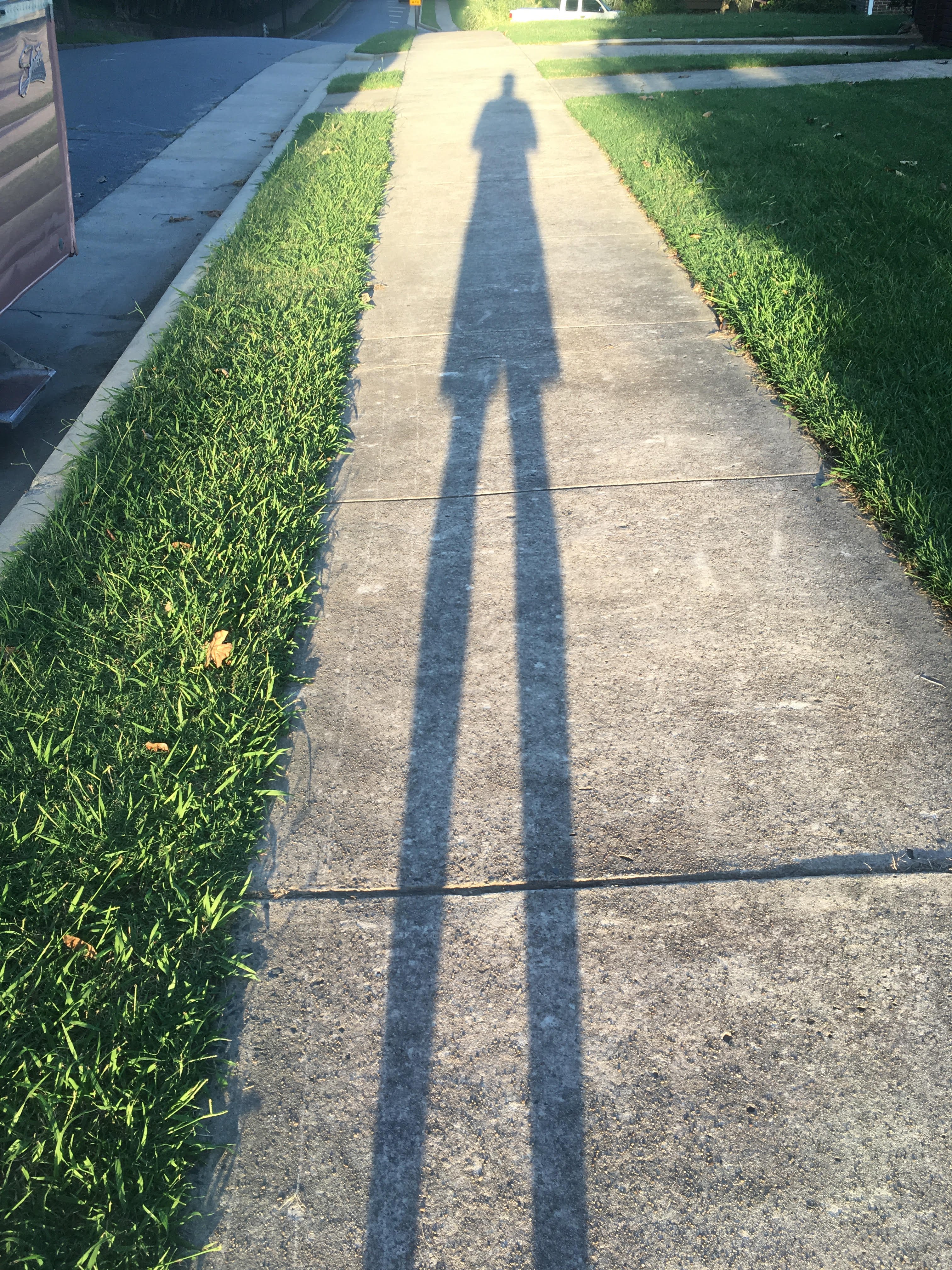 I have a long shadow,
where ever it leads I follow,
as the day grew long and the light fled,
so to my thoughts turned to darkness, then she came to me.
With a whispered word she took my hand in hers and placed it over her heart,
She led the other hand before me and placed it against cold stone.
My walls.
Together we scoured away the mortar.
Piece by piece we pulled.
It seems as if the light never really fled, it was simply hidden from my view.
My self made night eyes had deceived me.
It was beautiful.
---
Thanks again for your time and attention!
@jackofcrows
---

---

---