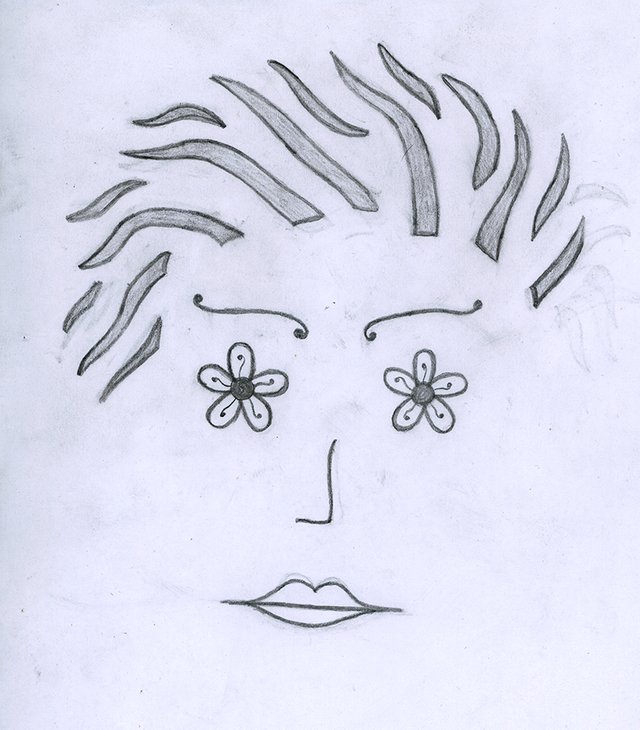 You're just so hauntingly heavenly, 
Like you taught the stars to fly. 
You drown the nighttime with the daytime, 
Waltzing golden colors through the morning sky. 
You're my Saint-Tropez sunflower, 
With emerald green eyes. 
Your mirrored shades reflect the universe, 
But they don't seem to hide your lies.
The sun gifted you with golden plumage, 
So the earth sizzles as you stride. 
Flaming daisies flow behind you, 
Your perfection is left implied.
Your words they are like poetry, 
And your stare it burns like fire. 
Your demeanor is simply damning, 
God made you solely to inspire. 
 So why not show him how it feels to be replaced?