[POEM] --> Sadness Crests and Crashes
~~~ Happy Christmas Eve, Steemit! ~~~
This will be poetic entry #84.
I don't have much to say about it...
I was going through some tough moments.
---
Sadness Crests and Crashes
Too hard to think beyond this sadness...
these thoughts, bottom up, scrambled and displaced,
while the time needed for pain to dissolve
is lost in reverse as the sadness is traced,
and the burn... the burn has seeped deep down
watering seeds of rot that I'd yet faced.
I try, and fall, and get back up on my feet...
I climb, I crawl, the light of hope within reach,
it recedes into the distance, too far away to resolve
and the warmth is absent, and the cold does teach
the waves come and crash, you worry you'll drown
but you're a witness, removed, looking out from the beach.
---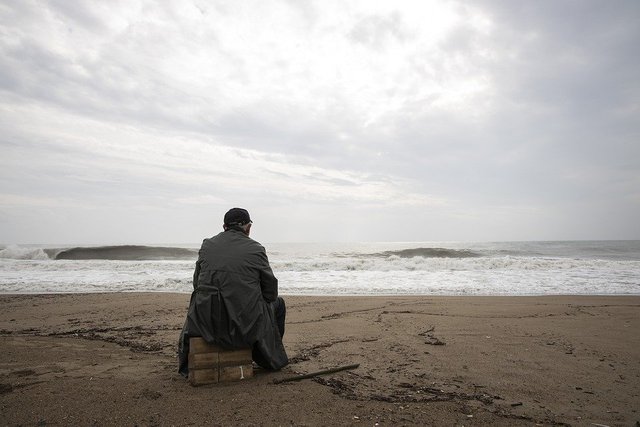 Source Image - Pixabay
---
Thanks for reading.
Cheers!
-hypexal-