the fountainhead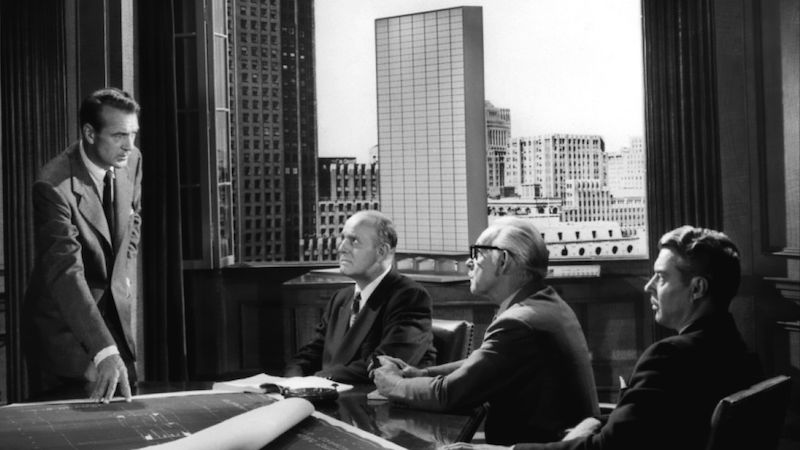 the fountainhead
---
Ayn Rand is a genius. I have so much respect for her. Currently reading: "The Fountainhead";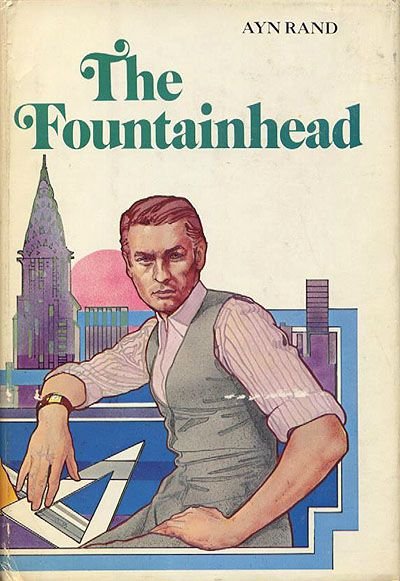 "It is not in the nature of man - nor of any living entity - to start out by giving up, by spitting in one's own face and damning existence; that requires a process of corruption whose rapidity differs from man to man. Some give up at the first touch of pressure; some sell out; some run down by imperceptible degrees and lose their fire, never knowing when or how they lost it. Then all of these vanish in the vast swamp of their elders who tell them persistently that maturity consists of abandoning one's mind; security, of abandoning one's values; practicality, of losing self-esteem. Yet a few hold on and move on, knowing that that fire is not to be betrayed, learning how to give it shape, purpose and reality. But whatever their future, at the dawn of their lives, men seek a noble vision of man's nature and of life's potential."
we ought to be free.
the ties, the strings - they pull us down, put us together, then break us apart.
scissors snapped, another string wraps around.
everyday, as we swim across souls that understand and souls that challenge,
one thing remains - we ought to be free.
ultimately this is our lives, our chance to reach the top.
make a difference, reduce the sufferings of this world.
accept that one needs courage to suffer.
and suffering will not be eliminated.
it will always be there.
and we should be glad, the door always swings both ways.
those who are fortunate enough are to help those that aren't.
learn to stand on your own feet, speak your mind.
the clock is ticking. people come and go. tick tock.
wake up now, look around you.
no one's getting younger, time to take charge, be responsible.
assume your role, care for yourself, love yourself.
be confident as you walk through this bizarre jungle, full of surprises.
don't fear, stay true to yourself.
no one can intimidate you. stand your ground.
but know that you are a free bird, free to dream and make your dreams come true.
disregard the little bothers of the human daily life.
enlarge the little delights and indulge in them.
those simple moments in life that we often overlook.
give people time. give yourself time. time to make peace with everything.
and if life still dissatisfies, simply try to understand and forgive.
smile at the world and it will smile back at you.
tolerate, demand less from others, demand more from yourself.
and never give up.