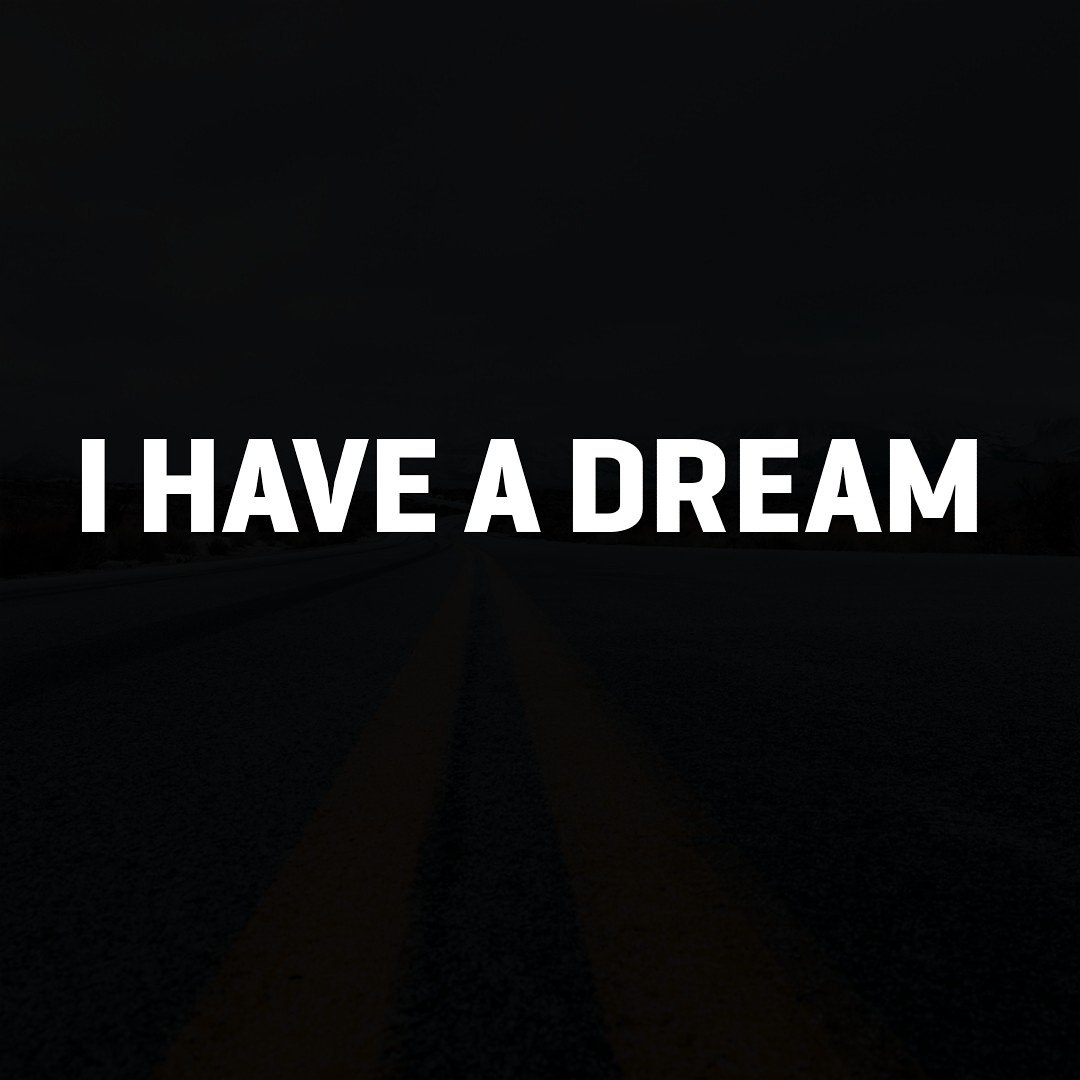 I HAVE A DREAM
A transit
Between worlds;
the living and the dead (unreal).
Souls radiates joy or terrified to waking.
A man shot a hundred to feed one,
Journeying souls
Not to return
But to live on, in memories.
A child thread a path,
A thorny one.
Skinny-ly walking as thou he will break.
Yet, he needs care for his responsibilities.
Another, was wished for
Death. To make seems
Solace will be achieved in the other world
Than bearing the agony.
Some live in merriment of moments,
Enjoying every bit.
Some question what may seem of the next moment,
Hoping not to witness another second.
Many care not for what others are.
Few that do, are prey
For the game of setting
Pace for inequity.
I weep profusely,
My sockets pained,
My head ached as thou
It banged a concrete wall.
Then, a palm
Cruised my shoulder.
Requesting I stop
And asked I smile.
I asked why, he replied
"That which you saw are gone".
Then, I said
"Thank you Lord".
I have a dream!
©Ridwan Oladimeji Ojo
@hodzoporium
Stay fine! 😄