Nights That Smelling Art - Part 6
---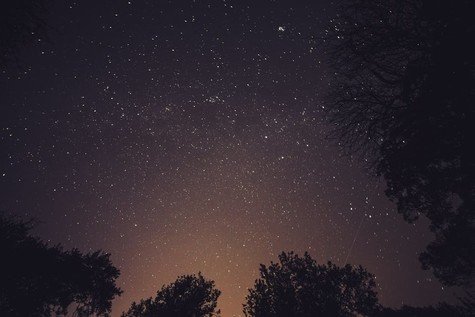 image source
---
Good night everyone, friends. You know, I share my poems with you in this series of nights that smell of art. I write all the posts of this series especially at night. To be able to feel art, poetry and literature, and reflect it to you.
We were heroes of love that were perfect and poignant. We walked through dusty streets and spoke intimately. We were as much as we were when we were on the side. I learned from your hands, life. I got happiness in my childhood. We were so natural that sometimes we would be marginalized with too much naturalness. Modern age did not understand ordinary people. She looked at us with strange eyes. I'm sure the earth is so surprised to see two such sincere people. They even said that the world stopped for a while when we first kissed. It's been thirty seconds or so. I am their liar.
---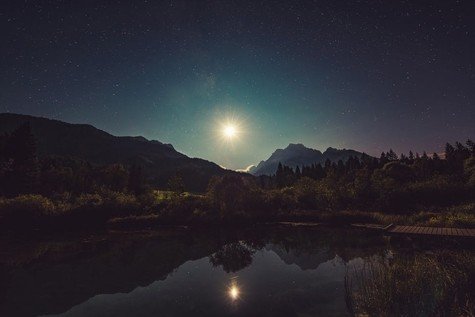 image source
---
We were looking at the same place. In the same window. From the window of people reading the book. The stories you lie down at night were the most beautiful stories I've ever heard in my life. From your voice life really was like a theater. We were both spectators and actors with you. We both watched and lived together. It was a rare moment I felt in my heart that I lived. I realized later that you were all these rare moments.
Maybe I did not delete "Y" in my name, but some nights I'm the Cemal Süreya for you. Some nights I was Sabahattin Ali. The more beautiful you are, the more I am a poet. I chatted with the papers. I chatted with the street dogs. I told you a pigeon you placed on a balcony, listening to you until the end. Then one more came. It was you. The other hugged you warmed up. That's me. I was on my balcony, telling you about me. I was talking to myself. Then we both flew away. We got lost in deep blue.
---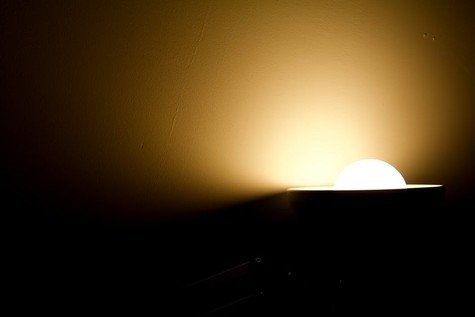 image source
---
The words that could express our feelings were not produced yet. We were not as talented as our eyes. The meaning of your brown eyes has settled into the very hottest of my heart. He came to his corner and nodded like a sleeping cat and stayed there. Freedom was not in the streets in your palms. When I kissed you in the palm of your hand, my soul was free from my body and was free. Something like death was happening, but nobody died.
I was dreaming of reaching eternity like a train. The words were lost in those tracks where we were with you every night. From my life to your eternal hands. Touching the skin was going to your unknown places. It was new poetry. It was new countries. New seas were new islands.
I could not have been so happy playing with sand. The two children were sincere with each other. We protected the children inside. This shit was looking in the same window as you. Two separate people and the same window. There was no such thing. We could not believe it. While admiring the reality of this tremendousness, we have not been able to assign it to its astonishment. All the love in the books ended one day. Was it really? Did the love end when the man left? Maybe it was over. Maybe that window would be closed. Maybe it did not end. The curtain closes but the window does not close.
I am willing to pay in the assembly of my heart
Those who accept more than those who do not
I found it outside
It was short but enthusiastic
Not renewable
But it was difficult
Then flew one day in fear
And back again
I did not see
I never liked
I saw that my cage is full now
This is my story
Then we started again at the same place
But what excitement is what force waist