LAST LETTER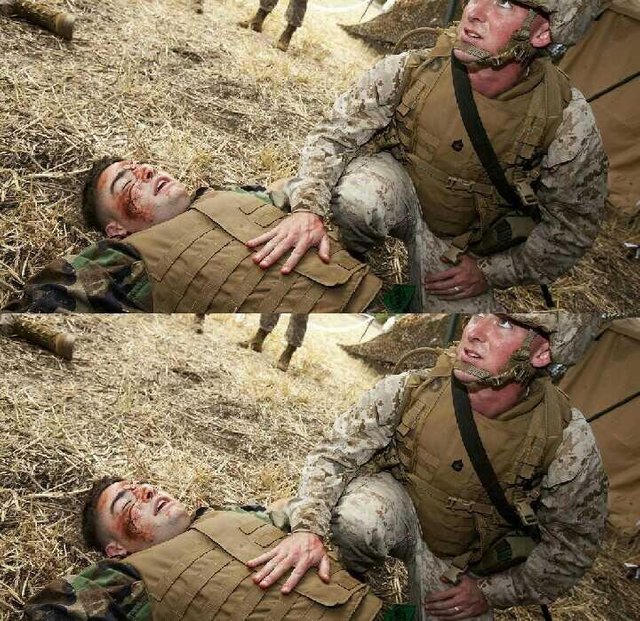 A friend of mine is a military man and he is on a mission, While he was in combat they lost several soldiers. And I just thought that this might be what a dying Hero might say.
Tears ran down her face
As she read the words he wrote
His dad sat on the chair
With a lump in his throat
The letter became stained
With blood mixed with sand
It was a letter from their son in a far land
The letter stated, mom the pain I can't stand
From the shrapnel that ripped through this young man
I feel the pain so badly
It makes me scream and cry
I know i'm able not to see you
I understand that i will die
So I simply wanted to say
earlier than when God calls me home
don't worry about me anymore
No, i am not on my own
I realize that there may be days
that you both sit and cry
I realize there can be days
which you wonder why
The reason is mom
that is what I signed for
in order for our home land can stay save and secured, i'm able to go now
matters are beginning to fade
No, i am now not on my own, mom, nor am I afraid
but earlier before God calls me home there's some thing
I must say
I think of you all each and every day
The medic, he is attempting to keep me alive and ease my ache
but I must cross now
it is time, God, he says so
i really like you all and omit you
that is the final letter
The last one i have wrote.