A Reminder of the Super Essential Stuff:
---
Fame and fortune,
Claim your portion.
After all, it's yours!
Those unknown types?
I think they're, like,
Very boring boors.
Wealth and money,
Get it, honey!
Happiness awaits!
Hip Reduction,
Liposuction,
Make your body great!
Equivocate,
And adumbrate,
Everything you mean.
All the chatter,
Doesn't matter,
Just make sure you're seen!
The Market's down?
No need to frown,
You don't have to cry.
'Cause at death's bluff,
Just keep your stuff!
Take it when you die!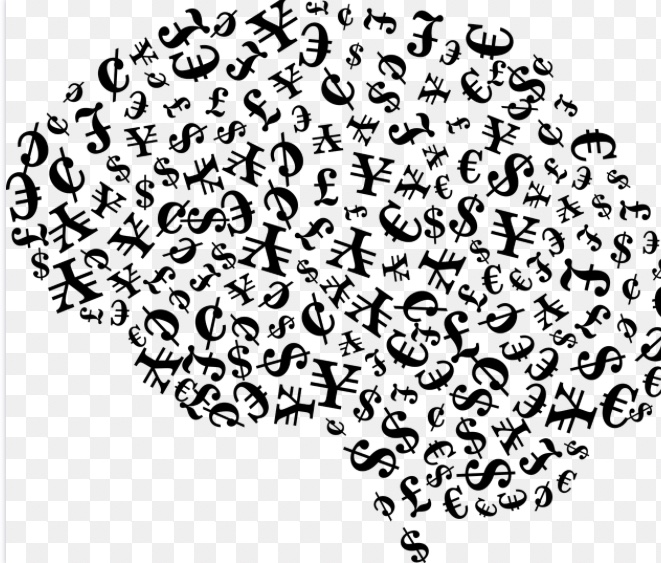 Photo by Gordon Johnson