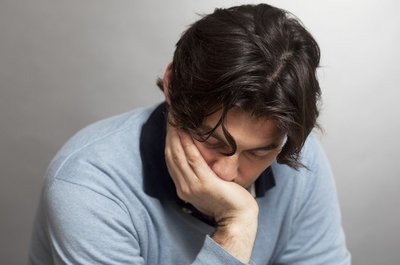 I WISH YOU SAID "NO" #teardrops
Guys jump at the chance to pursue by nature,
We engaged in sexual relations so I won
Thus I ask "what more"?
I've seen your tears and heard your requests
I wish you said # "No"
You were excessively enthusiastic and not judicious, I can't believe you again, no never!
You did it with me, you'd do it with another..
I wish you said # "No"
Try not to call, don't cook, don't text, don't come. Try not to reach my companions to get me guilty or get on media to call men "bad"
I watched you trick your parents for me, blow up your fees and sneak out for a night. You said you did it for me alright, however you'll teach my children same.
I wish you said # "No"
You can't be their mom, your qualities are killed.
I thought you realized that sex at best is only just an appetite.
You chose your path and settled on your decision to feed my flesh against God's word.
Now you sit tight waiting for me to wed you.
I wish you said # "No"
You are cheeky and shrewd as the serpent, hot and killing.
Your dinners unmatched, your clothing's the best. Yet at the same time i'm somewhere down in search my dear however certainly not for you..
I wish you said # "No"
I am hunting down the woman who cherishes me enough to state "No" at the sight of sin.
I scan for the woman who is unified with God and loves His word more than my words.
I know the woman I want to wed, the one my children will call "mother".
To every one of my sisters, cousins and nieces,
To every one of the female steemian in the house, simply figure out how to say # "No"
before its too late...If he truly loves you, he will surely wait. Sex out of wedlock is not true love but many sisters fall victims to that which is so alarming. Ladies, do not fall for sweet talks, why can't you just think?! if he truly loves you, he will wait till marriage.. Pls be guided.
Regard God's assertion over their words.
Genuine romance(true love) dependably waits.
LASTLY, LET ME DO THIS FOR MY BOSS.
If you have additional votes and want to support a witness, simply visit https://steemit.com/~witnesses and type in "steemgigs" into the first search box for witnesses.
THANKS SO MUCH FOR READING MY POST, SEE YOU NEXT TIME.
Do not forget to upvote, comment and even resteem if you liked it.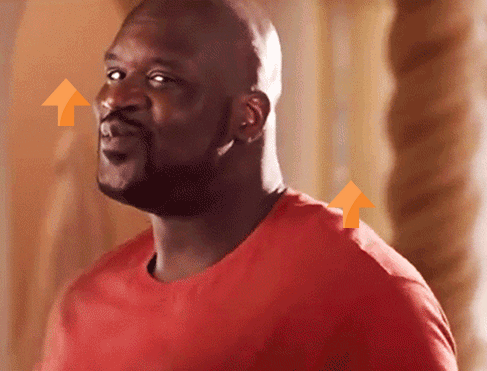 Peace out!✌