Creative Sunday #2: Cluelessness
Hello,

Sometimes the meaning you extract from a piece is as much and as little as no meaning at all, at least at the first sight. Without further ado, I present you: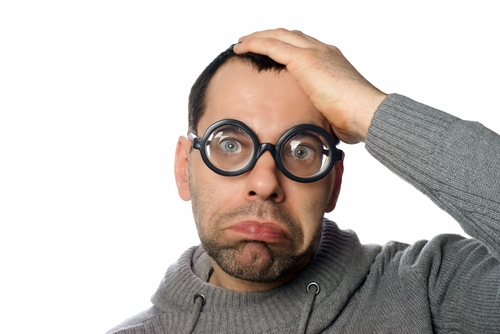 Source
Cluelessness
none has any clue
as to find a clue
to give us the clue
saying what (doth) the clue
of the clue



leave as its lead-ing clew!
---
Before you leave...
Don't forget to check out the previous editions of
Creative Sunday
: