Like I've never been guilty
Like I've done no wrong
His love towards me is pure

I've got bad ratings with the poor
I love a little, I give even less
But still He pours on me and pours on me
His blessings are boundless.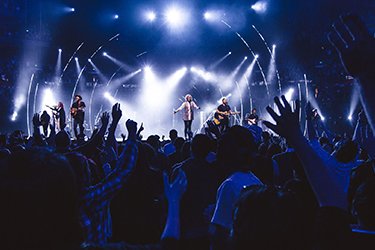 source
Songs don't flow as much as they use to
My dam of hymns is a small pool
But yet you sing over me with joy
Heaven is rejoicing over the thought of me.

Your love is so great
Your love is so great
You're love!