Who am I?
Who am I?
All this...
The wars, the deaths of all these innocent people ...
I'm thinking.
A war hero
Can I be proud?
I do not know
This love
A broken flower
Money and fame
I got hungry.
Kill animals!
God, tell me who I am?
What are my powers?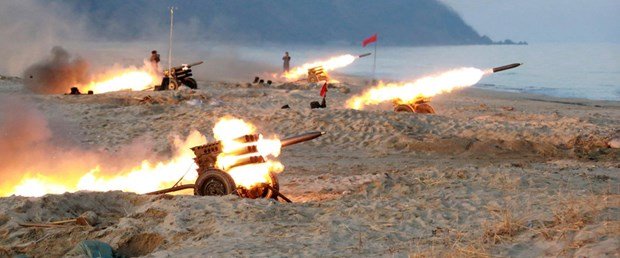 There's a place I know;
To be able to say everything;
I'm a little close, I hear.;
I can't explain.