To shoulders hangs her locks of gold
She is my darling one,
Her eyes of liquid sapphires
Lit like the shining sun.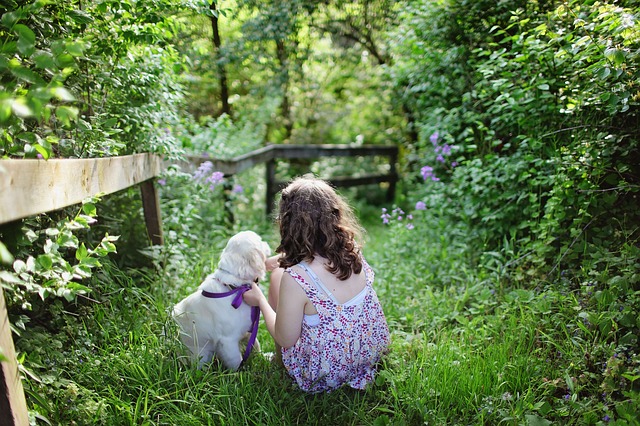 I long to shield her all her days
Away from any harm,
To keep concealed would not be right
I'd rob the world of charm.
I know she can do anything
I hope she sees that too,
Of all the things that life will bring
The best resides in you.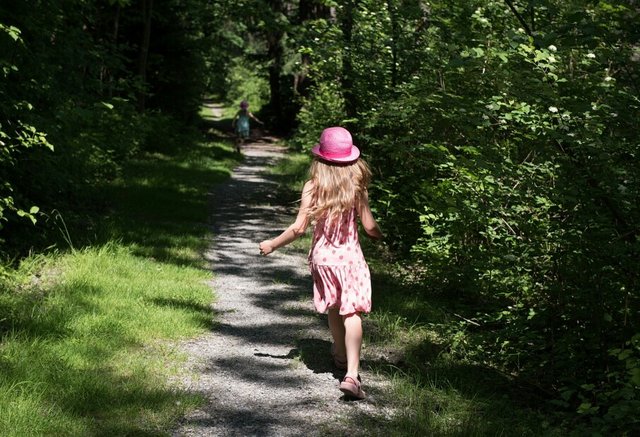 pixabay images.
---