...when we are DONE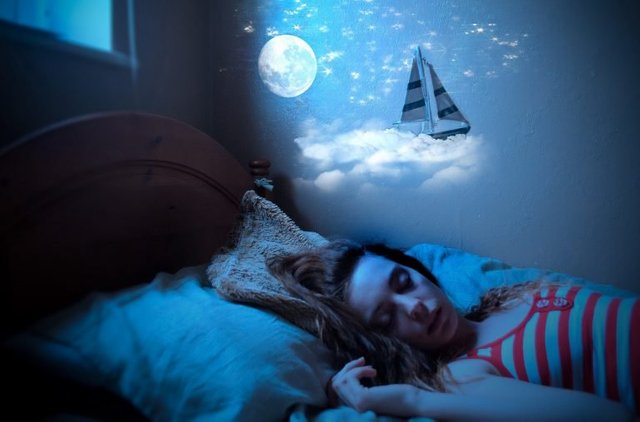 Image Source
When we are done with the dreams
may we take fragments of realities,
and adorn what is left of our memories.
Because life is a calabash of lies
with a narrow opening
peeking at a world of darkness inside
And only fools dare believe the forgotten tales.
Of men who walked the paths of spirits.
Of gods, with a crowns of hurt
and sceptres of pain.
and smiles like moon nestling on grey clouds.
Where forever is a promise fulfilled only when you close your eyes to eternal darkness
And embrace the smell of nothingness and earth crusts.