::: PEACE, HOPE AND LOVE ::: POETRY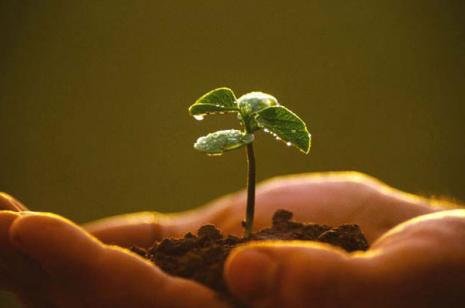 Light enters my room,

Like hope in my window,

announcing peace,

to any side that walked.



The war today begins,

like the past in the gaze, of a thousand comrades,

and the loneliness of the people is bigger

as the loneliness of my soul, chained.



Being in this treacherous war,

I felt betrayed by the people I loved,

and everything I remembered was gone

with the hope of my window.



HAPPY DAY AND STOP THE WAR AND REIGN THE WORLD PEACE.

Thank you for reading my publications, vote and leave your comment.

The image was taken from the Web.