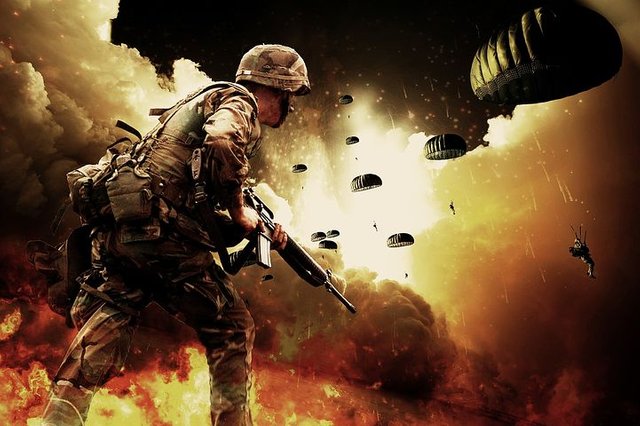 My mission, your death!
It's was never a mission to kill
But you desire my funeral
Who knows if I cursed you death?
But I loved you even at the point of death!
Kill not thy mercy pet, even when you feed on jealousy.
I'm human, not God, and I still wish you death!
- Nucleus.
---
Post written @tezzmax, edited and posted by @camzy
---
Images used were gotten from PIXABAY
---