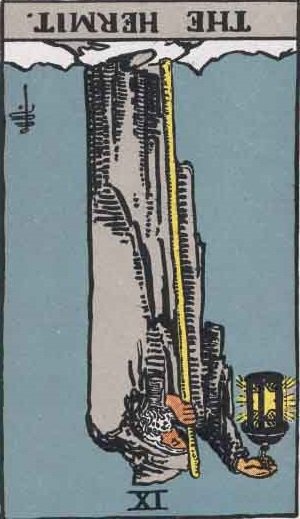 I look at you,
O Virgo of the Seas,
coming out of your shell,
and I seek to emulate you.
This Cancer,
grubby skin white,
its nakedness blinding,
its grabby limbs frail and weak.
You tell me to put my armour back on,
even as you clutch me close to your bosom.
Young in the world as you are,
you know it does not do,
to walk around heart-bare.
I don my armour once more,
but it is ill-fitting,
tight in the chest.
So tight.
Yet who could've taken my armour,
When only you and I are here.
It would be far too easy,
to be an ill-willed golden fish,
and give you what you asked for,
but not what you wished for.
It would be far too easy,
to detach myself,
and to drift, to float,
with the currents
of this vast ocean.
But I look at you,
and my eyes smoulder,
as I bank the flames
that burn within.
I hold onto my emotions,
even as they sear this brine-baked flesh.
I will not let go,
of the warmth,
in this water-filled tomb.

This piece was inspired by and written for @mamadini, may the inspiration from this muse flow always.
Thanks to the @isleofwrite members who gave feedback on the piece: @dbooster, @themadrunnah, @jrhughes, @whoshim, and especially @carmalain7 who gave a suggestion I incorporated (and others I did not <3)
This piece is the second of two that were written and are both contradictory and complementary in terms of themes. The first one, Illusions employed "The Hermit" card from the Tarot, as its themes. This one employs "The Hermit, Reversed," as its themes. I wrote them as two takes on something, but how the card fit the imagery came to me later, rather than as inspiration.
Check out my latest posts: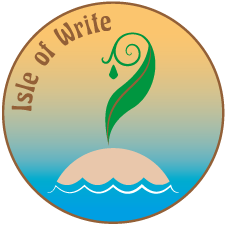 Art and flair courtesy of @PegasusPhysics
Top Image source.
Bottom image is The Hermit from the Rider-Waite Tarot, and is public domain.
© Guy Shalev 2018.