A Handful of Haiku to Greet the Day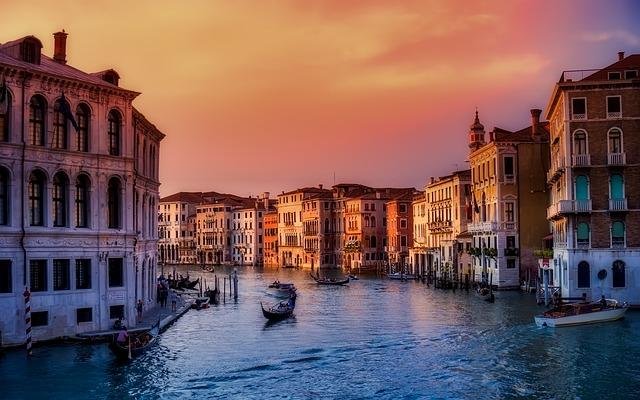 Love and Life:
I lose myself
in your wild eyes—
A phone rings.
***
Awakening:
Dawn settles
over a setting world.
A day to sleep in.
***
Respite:
Man at work
dreams of home.
A coffee break.
***
A Frozen Moment:
Three short breaths,
express an idea.
A haiku's birth.
***
Constructing Freedom:
Standing on scaffolding,
between earth
and sky.
Longing for bird-weather.

It's been a while since I've written haiku, and while I believe well-written haiku are very hard to write, and I'm far from a master or even an adept of writing them, I do like the form.
I wrote one of these last night, and the rest this morning on the way to work. I hope these present you some moments of enjoyment as you go through your day. I believe poetry can be such panacea - not just for momentous occasions, but for the everyday life. For the everyday moments.
Thanks to @dbooster for rekindling my interest in haiku this year.
Check out my latest posts: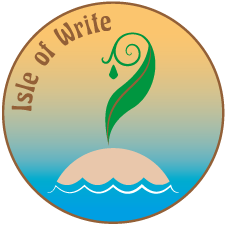 art and flair courtesy of @PegasusPhysics
© Guy Shalev 2018.