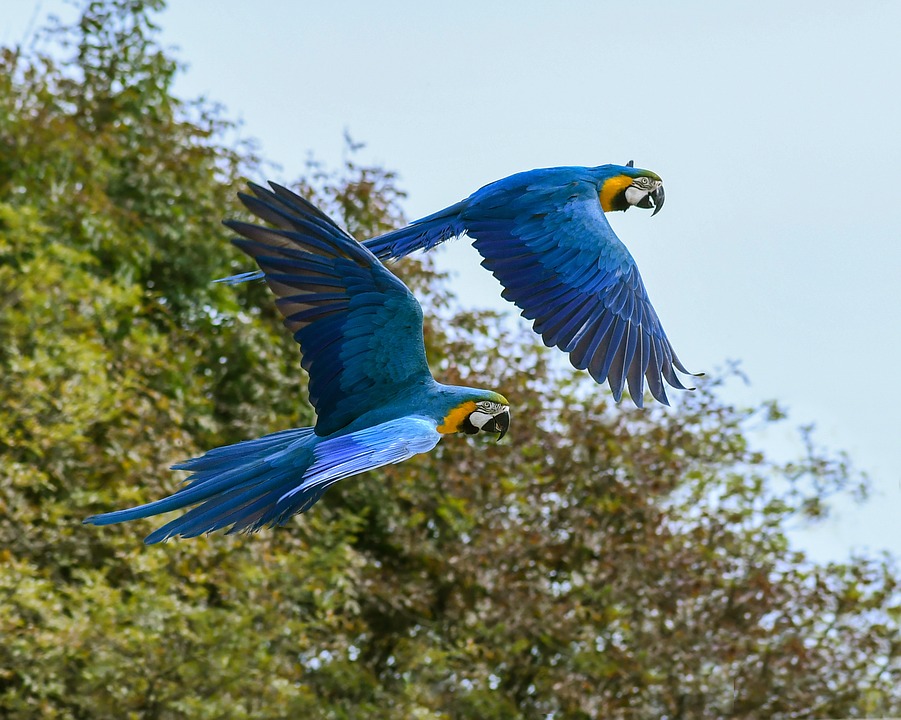 They say that I'm a dreamer...
I've always been called a dreamer. Even when I was very young, my father called me a dreamer. However coming from him it was more of a negative comment; a shortcoming if you will. He valued concrete strategy and practicality.
I loved dreaming of what may or could be. I would often imagine flying through space and discovering new planets. I would draw a picture in my mind of the alien life I would find. It brought me so much joy to simply wonder in awe of the possibilities.
Today I'm dreaming about world peace and love. As the old and overly mocked cliche goes, Can't we just get along?
Peaceful Paradise

I dream of black birds and blue birds
Living in harmony under the sun
Carefree and in love
To each extending an olive branch like the dove
It may be a dream
Unattainable perhaps it may seem
However I dream it each night
Despite bearing witness to humanity's struggle and plight
I am one person but together we are many
If we dream the same dream
Together we can breathe life
Into a utopia absent of suffering and strife
Free In Thought
As always, I truly appreciate your support and comments. If you feel so inspired, please upvote, comment and resteem.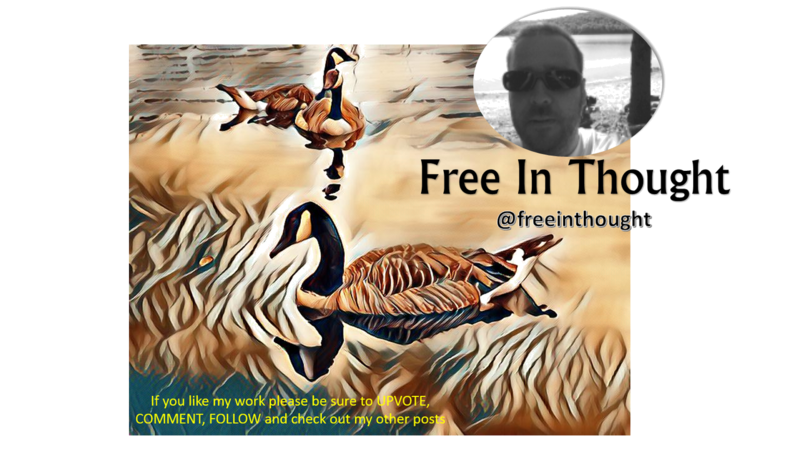 Images and Audio used are CC0 Public Domain unless noted or clearly original
Writing is original - Always