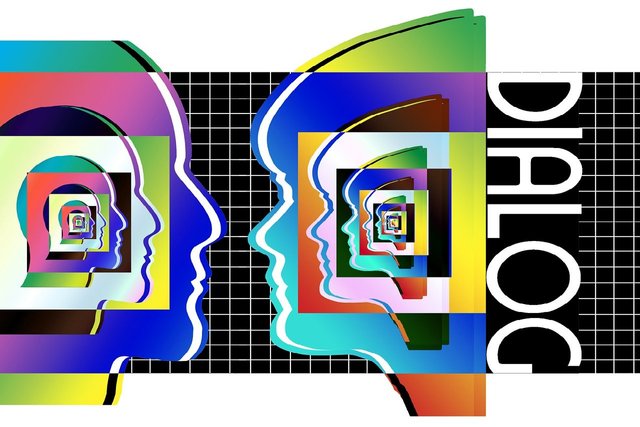 Objective Disclosures
What we give and what we're given;
Does it quell our need to care?
Have we lost it to the wind?
Does it mean there's nothing there?
We're interest piqued, and data-driven;
We ask, is fairness always fair?
Has innocence just now been tarnished?
Are we splitting too much hair?
We've got tales of how we've striven
Have we conquered every test?
Is victory surely at our disposal?
Was there sanctity in our quest?
We're legitimate and not unforgiven;
Does objective thought need to care?
Do we find it walking into the wind?
Do we ensure there's something there?
Objective Disclosures © free-reign 2019
Image by Gerd Altmann from Pixabay